There was a time when career prospects in mass communication were rather limited! As a mass communicator you could become a journalist or a radio producer. Openings in the world of advertising or in the film industry were few and far between.
Today the scenario is quite the opposite. We are living in an era of media explosion. Besides the print media, there is TV, FM Radio, films, webcasting and of course the social media, the power of which should never be underestimated. Advertising and Public Relations also offer bright prospects. So what are the career choices a media science graduate can opt for after passing out?
The first option that comes to mind is journalism. There are several newspapers (along with their online versions) being published daily from the country. As a media science /mass comm graduate you can apply for the post of a trainee sub-editor, reporter or feature writer. Business and sports journalism are specialized areas in the field. Journalism is more of a passion than a profession and to shine in the field you have to have a natural flair for writing, travelling, mixing with people and last but not the least, reading.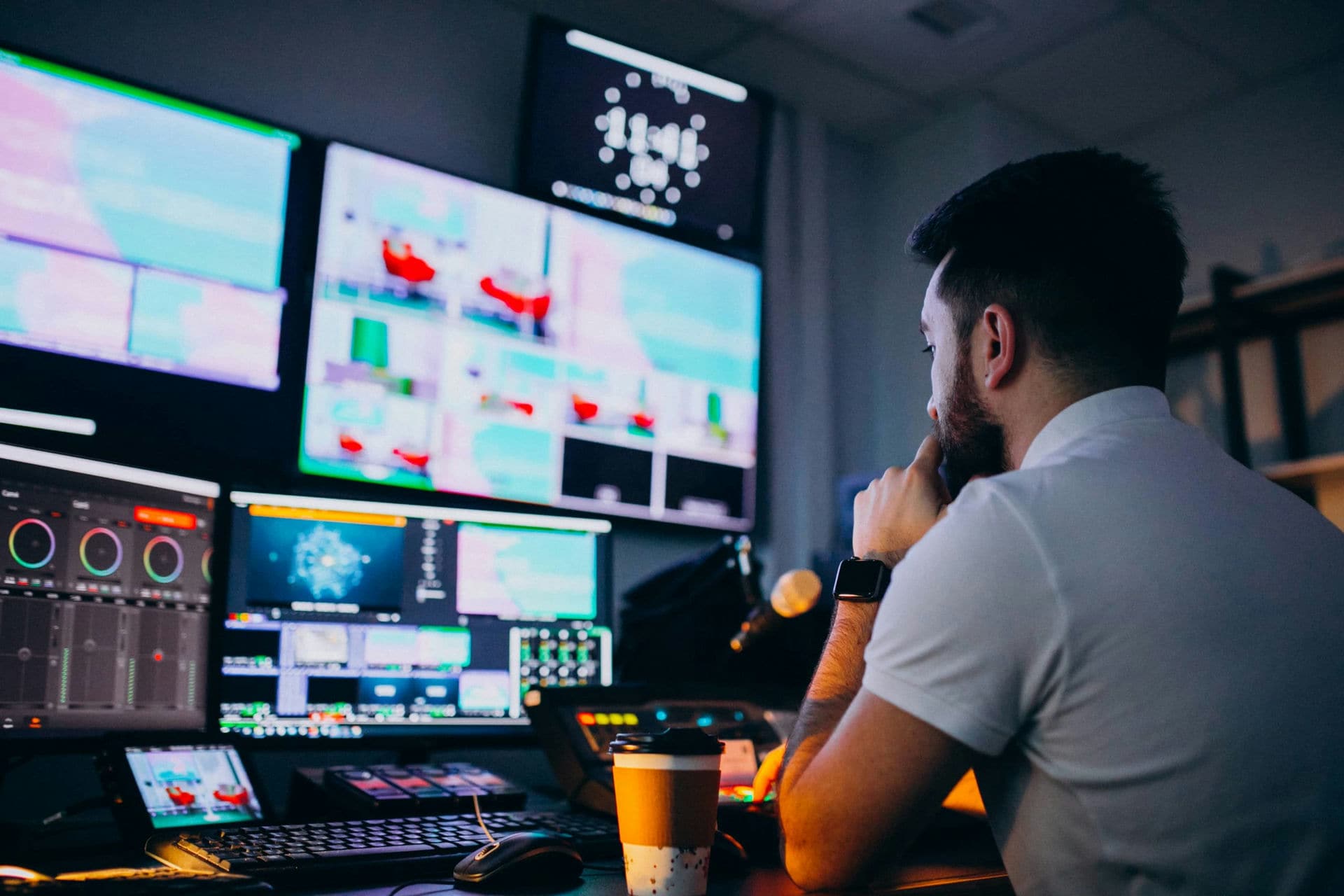 You can also try your hand in the electronic media – that is TV journalism. Renowned media houses such as NDTV and Aajtak have their in-house internship/training facilities which you can avail. As media is also a business (and quite a business at that!), you can also join the industry as a media management professional.
Public Relations including government PR has developed as a key industry function over the years. If you have a pleasing personality and have the ability to mix with people then this is an area you can explore. For talented creative people with innovative ideas and an urge to play with words, the career of an ad copy writer or designer offers a thrilling job prospect. Remember a top copy writer can make a lot of money writing catch lines and slogans!
You can also try for the government PR sector. Public Sector house such as the Railways, NTPC, SAIL, Indian Oil and ONGC regularly recruit Corporate Communication professionals where a degree in media sciences is a must.
In the cinema industry, script writers currently are in great demand. It is a rewarding and lucrative career option.
However, the biggest prospect for media professionals lies in the IT world! Don't be surprised! It's a fact! Everyday pages and pages of content have to be created for websites, blogs, social media sites as well as for specialized functions such as e-learning – a growing sector. Talented content writers are always in great demand in the IT industry. If you can write logically with clarity and precision, then technical writing or instructional designing would suit you fine.
So you can well see the endless range of opportunities a media professional can avail. Ifyou are thinking of becoming one, enroll in our B Sc (Media Science honours) course – It is a whole time, regular UGC affiliated degree course. Do visit our website for more details.