On the 28th of June, 2014 Niswarth organization conducted a cookery workshop at APPLs Damdim Tea Estate in the vocational training centre. The event was covered by Inspiria Knowledge Campus along with Master Chef Joseph Rozario who graced the occasion with his presence.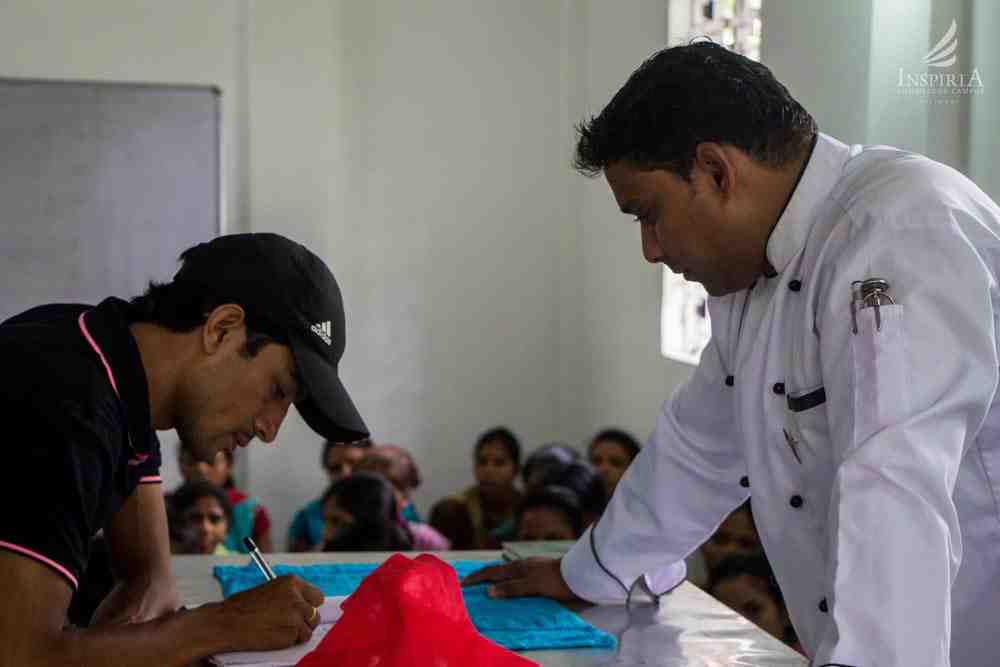 Niswarth is presently providing training, employment and financial support to a number of physically challenged people. The organization also sponsors disabled children to go to school.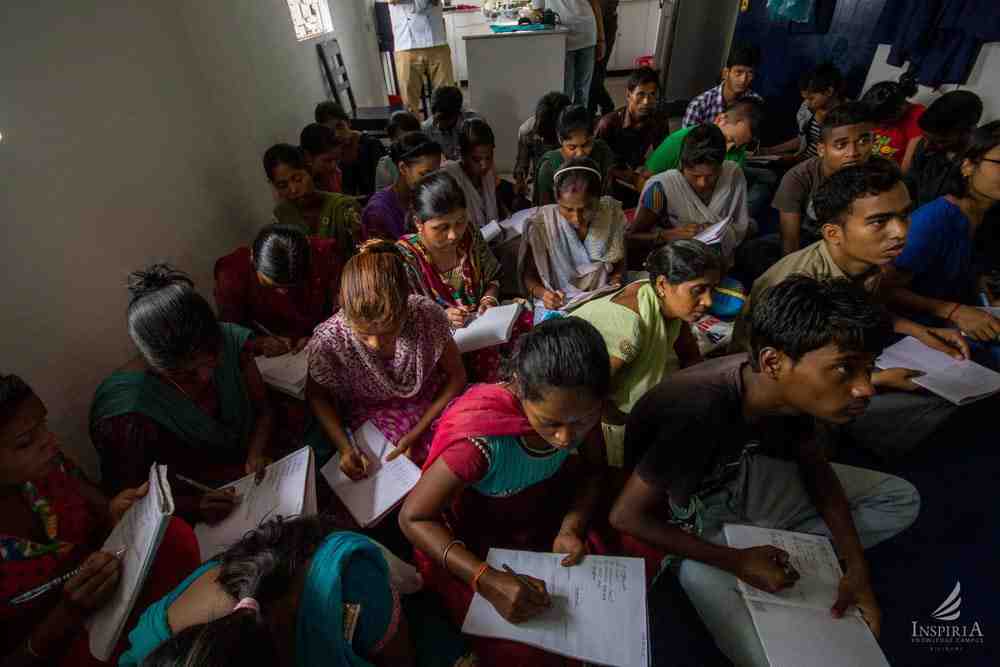 The cookery course was conducted under the guidance of Master Chef Joseph Rozario with the agenda of teaching the children basics of the art to cook which would help them generate employment opportunities for themselves in the future instead of turning to anti-social activities.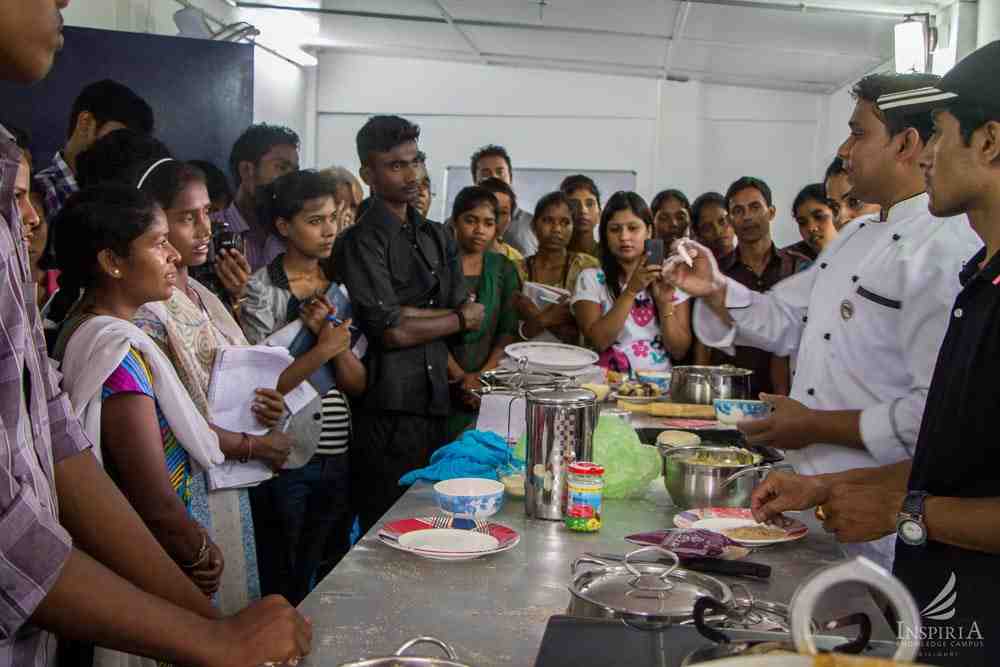 It was a highly successful initiative with a positive response from the participants' end who wanted more such interactions and workshops to be conducted in the future as well.
Watch the video of Culinary Workshop in Damdim Tea Estate, Malbazar, West Bengal