Today we are going to talk about movies, strange right, but yes once you understand the motive behind that you will love to read and get inspired. Bollywood, the Indian film industry is 100 yrs old now, and over an era it's been producing many fantastic entertaining, motivational, inspirational stories. And yes, the world's movie capital is not Hollywood but Bollywood, churning out over 800 films a year which is more than double the number of feature films produced in the United States.
Over the years, Bollywood has produced many inspirational stories, and today we are going to talk about the 5 finest inspirational movies of Bollywood.
Bhaag Milkha Bhaag
It is one of the latest movie released in the year 2013. This movie unveils the truth behind the ascension of Milkha "The Flying Sikh" Singh an Indian athlete who was a national champion runner and an Olympian. This movie was really a tribute to the hard work and dedication required to be in an apex position. This movie has actually shown that perseverance required to sustain and to be successful.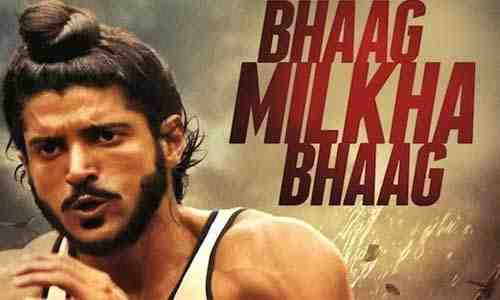 3 Idiots
3 idiots was one of the blockbuster movie, depicting story about 3 friends pursuing Engineering. Each character amongst these 3 friends are unique and each of them represents the mass who aspire to become something else and due to parental or peer pressure end up doing something which they are not at all interested to do. But finally at the end 3 of them become what they always wanted to become. Therefore, this movie says "Never study to be successful, study for self-efficiency. Don't run behind success. Follow behind excellence, success will come all way behind you".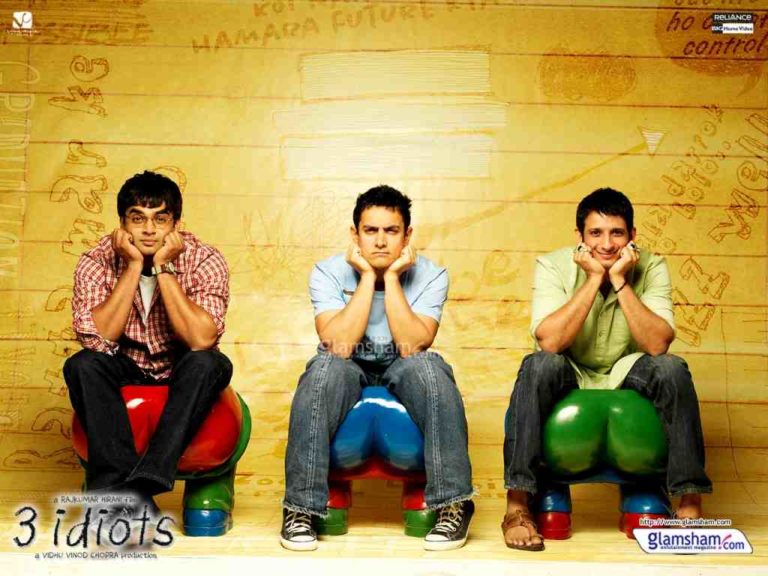 Chakde! India
This movie explains about honesty, determination, perseverance, sincerity integrity, and human spirit to fight and win. A former Indian hockey player who returns to the game as a coach of a women's hockey team tries to unite and train a team of women hockey players hailing from different states of India. In the beginning there were many mishaps and misunderstanding amongst the team but finally they learn a lesson that a team becomes a team, if they play together and that's how they manage to win the Hockey world cup. It has also highlight the spirit of the game of Hockey in India.
Udaan
Udaan is a must watch for everyone – parents and teenagers alike. It will impact especially those who have had a troubled childhood, have faced many kind of oppression or subjugation or have unfulfilled dreams. The film is a reflection of life and of our country's moral values. This movie has shown that even after a dark night there is a bright sunny day waiting for you. The protagonist of the movie is a kid who inspires to be a writer, but his father forces him to be an Engineer, and the story covers the struggle journey of that kid and finally how he succeeds in doing what he loves.
Iqbal
Iqbal is the name of the dumb and deaf boy in the movie, who dreams of playing cricket for India. Inspite of many discouragements and disabilities, he inspires to be a cricketer. He manages to train himself to be a cricketer and plays several games and in one such match he impresses the onlooking national team selector Kapil Dev (in a special guest role), and wins a place in the Indian national cricket team. This movie teaches us that if we put our heart and soul in achieving our goal, the destiny will show us the path to accomplish it.
There are several other movies which will be very inspiring, but if we talk about today's youth the main thing they lack is consistency, perseverance and determination. So the above 5 movies will help an individual to understand the importance of a goal and the process involved in achieving it.