Fare-O-Lasta, by all means, is an extremely bittersweet feeling for the graduating students. Moreover, this bittersweet feeling is obvious because of the wonderful memories experienced by the students. It is said that a farewell event is one of the most anticipated ones. It might be true to a certain extent but deep down, there is an emotional battle of leaving behind some great academic experiences and great memories with loved ones on the academic premises.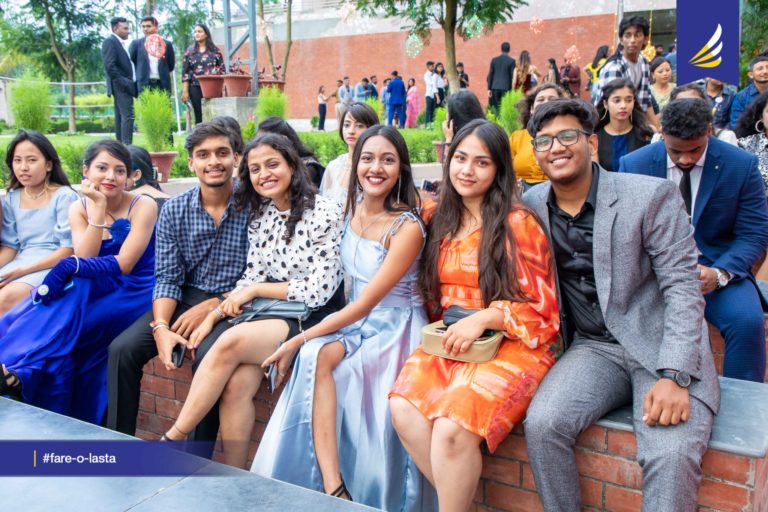 Inspiria Knowledge Campus has organized its farewell for the outgoing batch of 2022. The event was held on June 18, 2022. The ambiance of the campus was all ready to welcome the graduating students, amidst the unforeseen weather conditions that were continuously shifting from warm sunny weather to clouds ready to fall anytime! Irrespective of such chaotic weather conditions, students and faculty members were pretty excited for the day and anticipated ending the day with amazing memories. The entire premises were adorned with beautiful décor to embrace the graduating students of the college.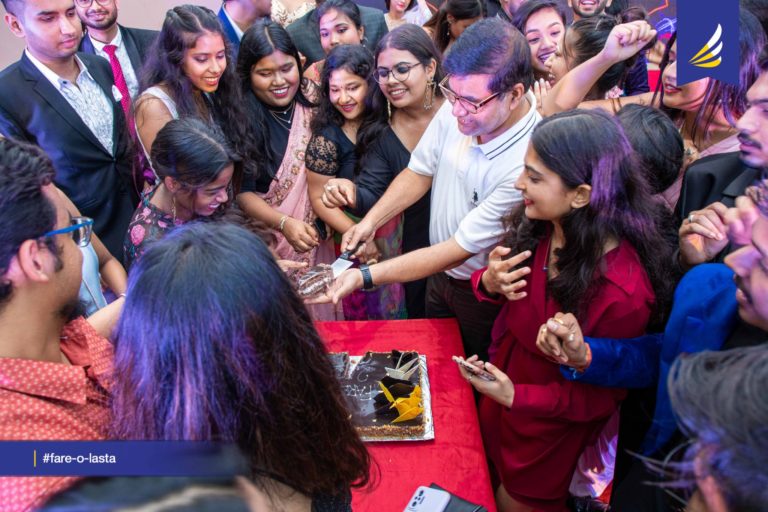 The event started with an inauguration ceremony that was undertaken by the Principal of the College. Following that, there were some great speeches provided by the faculty and management to appreciate and acknowledge the outgoing students of the college. Battling an unforeseen pandemic, there has been a topsy-turvy experience for the outgoing students of 2022. They faced lockdown, online classes, physical classes, and "everything in between" and it was time to pay them not only appreciation but robust acknowledgment for their hard-earned accomplishments.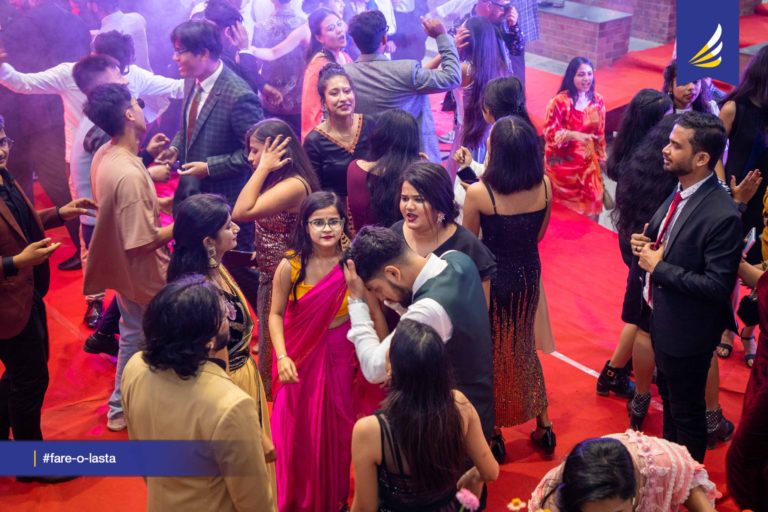 The farewell program had many events – from singing to dancing to the fashion show, students were more than excited to be a part of the program that was solely organized by them. In its truest sense, the farewell event was more than exciting because, after much-awaited happenings, the farewell event was meant to bring back all the memories, fun, and excitement to ensure that students embark on a new journey, academically and professionally, and achieve true success.
The farewell ended with an amazing note when the students stepped onto the dance floor and enjoyed every moment spent and reminisced every moment that they experienced at the college.