Ema Datshi is considered as the national dish of Bhutan. This exotic dish is basically a stew which made using two main ingredients which is "ema" meaning chillies and "datshi" is the cheese.
The dish can really seem hot for someone who is not in a habit of eating spicy food. After all chilies are one of the main ingredient.
You can use any type of chilies such as green, red or even capsicum depending upon your preference. The cheese helps to bring down the spiciness giving it a mild creamy taste.
Datshi is best served with rice.
Chef Anjani nandan prepared this wonderful Bhutanese delicacy here at Inspiria Knowledge Campus.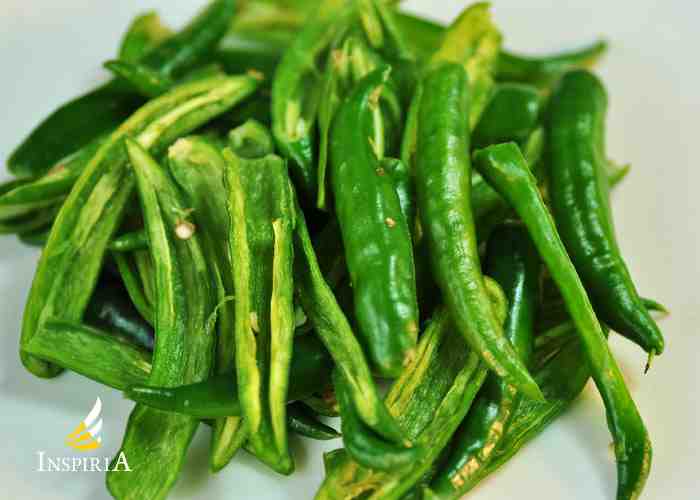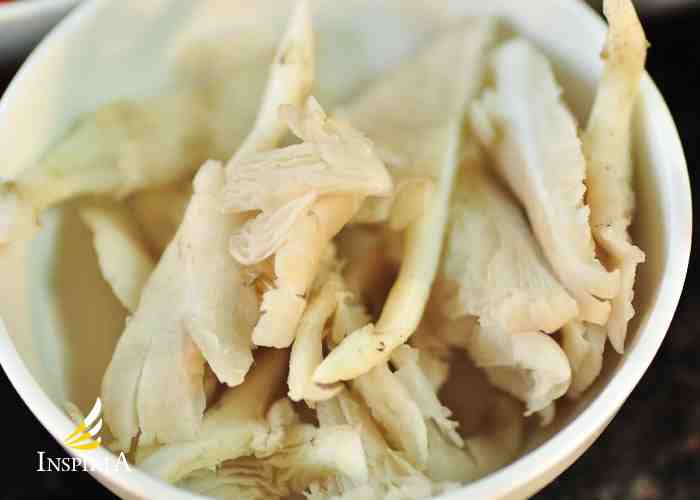 Ingredients
Directions:
Vegetables: Slit chilies and remove seeds, chop tomatoes, slice mushroom, onion and bell pepper, chop garlic.
⇩
Take approx. 500ml of water in a pan and put to boil along with butter.
⇩
Once it start to boil add the green chili, mushroom and onions and cook for 10 minutes.
⇩
Now add tomatoes, garlic and bell pepper and cook for further 2-3 minutes till the tomatoes are pulpy and soft.
⇩
Now add cottage cheese and cheese cubes and stir for another 3 minutes. Check seasoning.
⇩
Turn off the heat and add cilantro.
⇩
Serve hot with boiled red rice.
Learn more such exciting recipes by joining the Culinary Arts course at Inspiria Knowledge Campus