Education does not simply mean knowledge gained from textbooks, qualifying exams, collecting certificates or alike. Education is a life-building process. The knowledge and information that we gain from the textbooks cannot be understood without education. Hence, educational institutions are striving towards catering a reformed education to the youngsters. If you are looking for options for the most reputable schools in Gangtok, here's the list of top 10 schools that you should know about.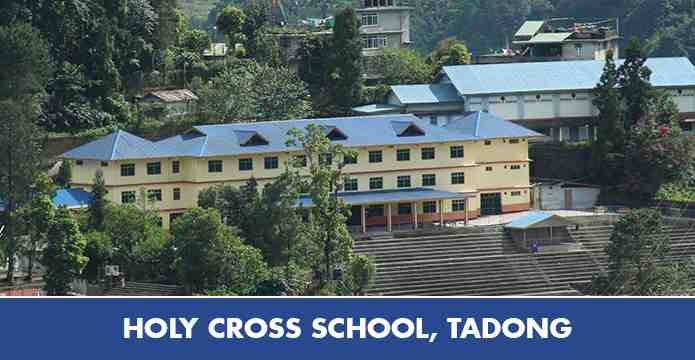 Established in the year 1989, Holy Cross School is a Catholic Institution. It is affiliated to the Central Board of Secondary Education (CBSE), New Delhi. This Co-Ed school runs classes up to higher secondary standards. The school is administered and managed by Nuns of Mercy of the Holy Cross, Northeast Region. It strives towards raising and empowering students with knowledge, experiences, values, attitudes, and skills to deal with every test in life.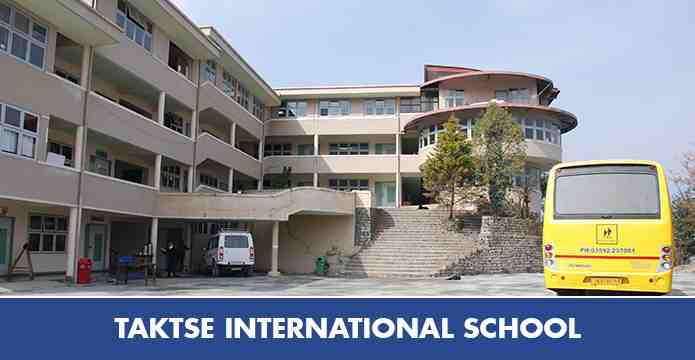 Taktse International School is a non-profit co-educational school. Established in the year 2004, the school aims to bring out decent and compassionate individuals required by the society and the nation. This residential cum day boarding school is affiliated with Cambridge University International Examinations. The school aims to be a model school where the learners can grow up as a community that can bring better changes and development in the community.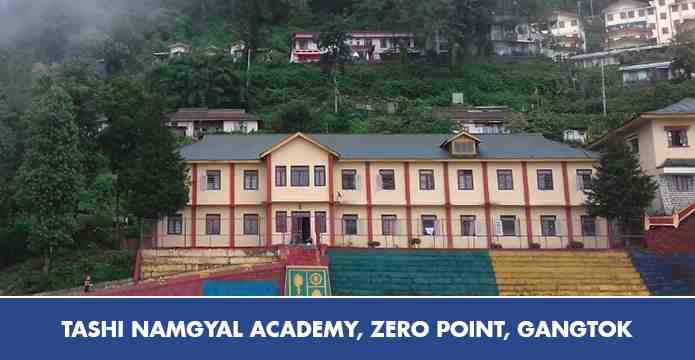 Tashi Namgyal Academy is founded by Sir Tashi Namgyal, K.C.S.I and K.C.I.E, the eleventh consecrated ruler of Sikkim. Also known as TNA, it is a co-educational, residential cum day boarding school. Having classes from LKG to XII the school is affiliated to the council for the Indian School Certificate Examinations, New Delhi. The school has about 2000 students from different parts of Sikkim and neighboring states.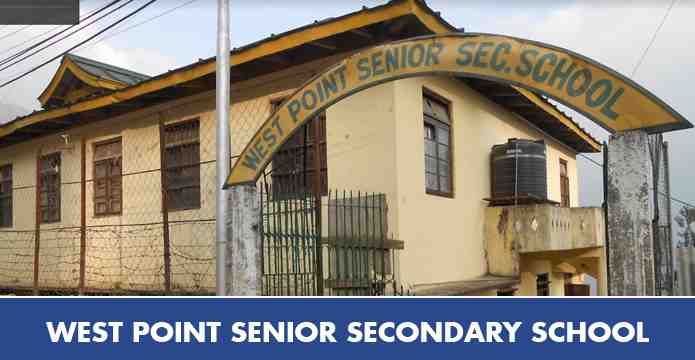 Founded in 1956, West Point Sr Sec School, Gangtok is a co-educational senior secondary English medium day institution. It is affiliated to the Central Board of Secondary Education (CBSE), New Delhi. The school extends education to the students from Nursery to Class XII and operates officially under the Dept. of Education – Sikkim. The School has spacious premises supplied with modern amenities and well-furnished labs for practicals.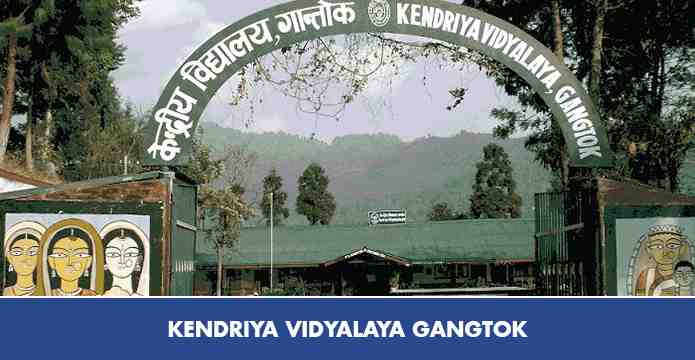 Established in the year 1976, Kendriya Vidyalaya is located in Deorali, Gangtok. Affiliated to the Central Board of Secondary Education (CBSE), New Delhi, the school has been committing itself for the cause of the nation-building by delivering quality education. It also aims to develop the spirit of national integration and create a sense of patriotism among children. The school offers primary and higher secondary education. It is well equipped with modern labs and an inspiring environment for effective teaching and learning method.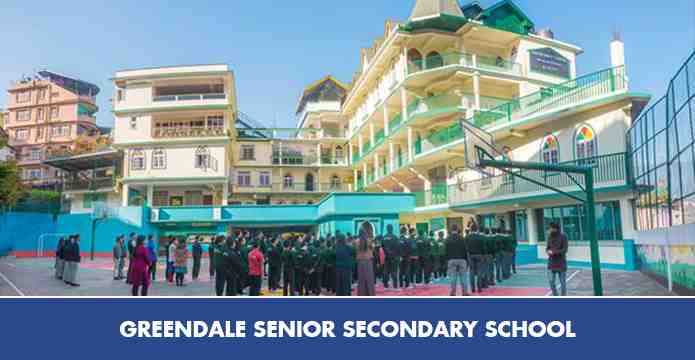 Established in 1994, Greendale School, Gangtok strives to develop each student's bent and potential to achieve success. Affiliated with the Central Board of Secondary Education, this co-educational English medium senior secondary day cum residential school offers education from class I – XII. The premises exclusively houses the school complex and the church. It has well equipped modern labs, well-furnished auditorium, library, waiting for a room, dormitories for visitors, dining area, kitchen, etc.
#7. Baha'i School
Address: H#169, National Highway 31A, Upper Tadong, Gangtok 737102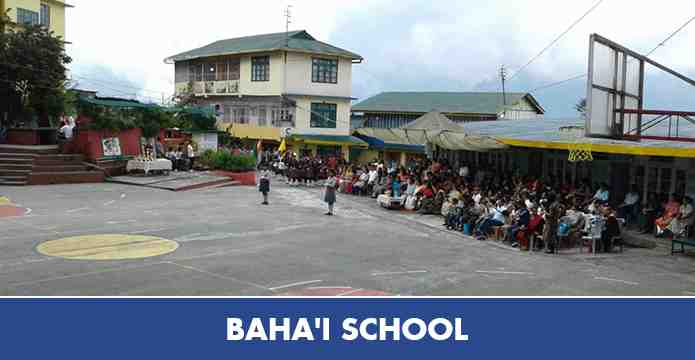 Founded in the year 1975, Baha'i School, Tadong is operated under the supervision of the National Spiritual Assembly of the Baha'is of INDIA. Considered as one of the best schools in Gangtok, the school strives to aid each student fully to develop one's personality in a charitable and impartial learning environment. The school further endeavors to help learners devote equal attention to grasping social, spiritual, and physical education.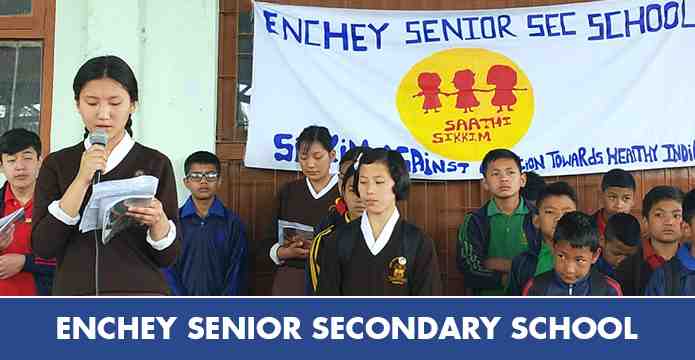 Founded in the year 1909, Enchey Senior Secondary School is one of the oldest schools in Sikkim. It is not only famous for its rich history but also holds a plethora of unique factors. From art classes to Bakhu (a traditional Tibetan dress) as a school uniform, Enchey holds an exotic tone for sustaining a distinct academic and cultural identity. Over the years it has produced a good number of dedicated citizens who are now contributing to the well-being of the state and country in a diverse range of capacities.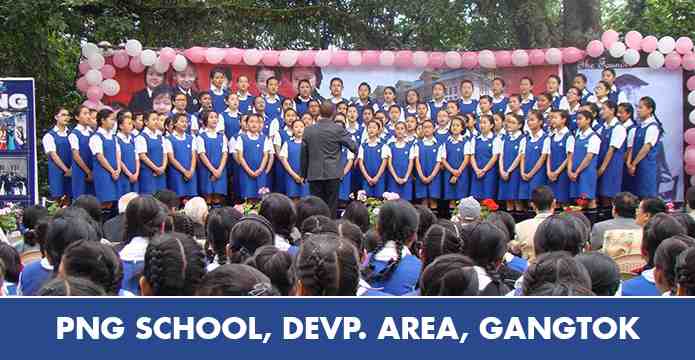 Paljor Namgyal Girls School was founded in 1924 by the Scottish Missionary Hon'ble Dr. Mary Hepburn Scott. Named after the then Crown Prince, Crown Prince of the Kingdom of Sikkim, the school was given a formal structure in 1944. A pathfinder in educating girls, the product of PNGS is well-known and spread across the world for more than 75 years. The school strives to develop every individual with love, joy, and service so that each learner can grow and contribute towards the development of society.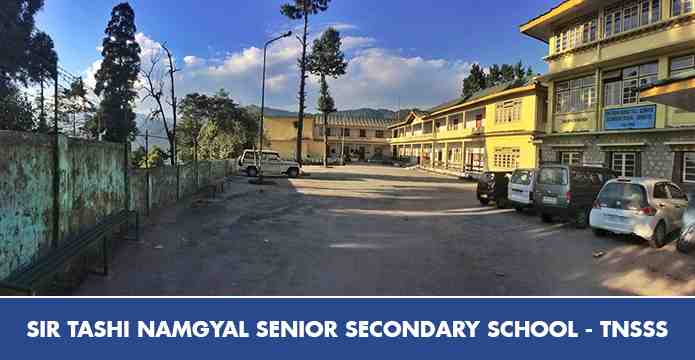 Founded in 1966, Sir Tashi Namgyal Senior Secondary School – TNSSS strives for perfection in education. Located in the development area, TNSSS is only a boys' school in Gangtok. As the name implies, the school is founded by the 11th Chogyal of Sikkim – Sir Tashi Namgyal. One of the pioneers in providing education in Sikkim, the school was conferred an international school award by the British Council. It strives to render the best education and a host of activities for multifaceted growth to boys from all stands of life.
Also Read: List of Schools in Siliguri