It certainly must have been a blessed day, when Inspiria Knowledge Campus decided to become a part of the International Toastmasters Club. The organization started an exclusive club at the campus. And so, the 'Inspiria Toastmasters' Club' came into vogue. The administration wholeheartedly encouraged and assisted the students to be a part of this amazing journey. The Campus further rendered complete support by sponsoring the first 20 members for the foremost term of six months. Ever since that remarkable decision, there has been no looking back.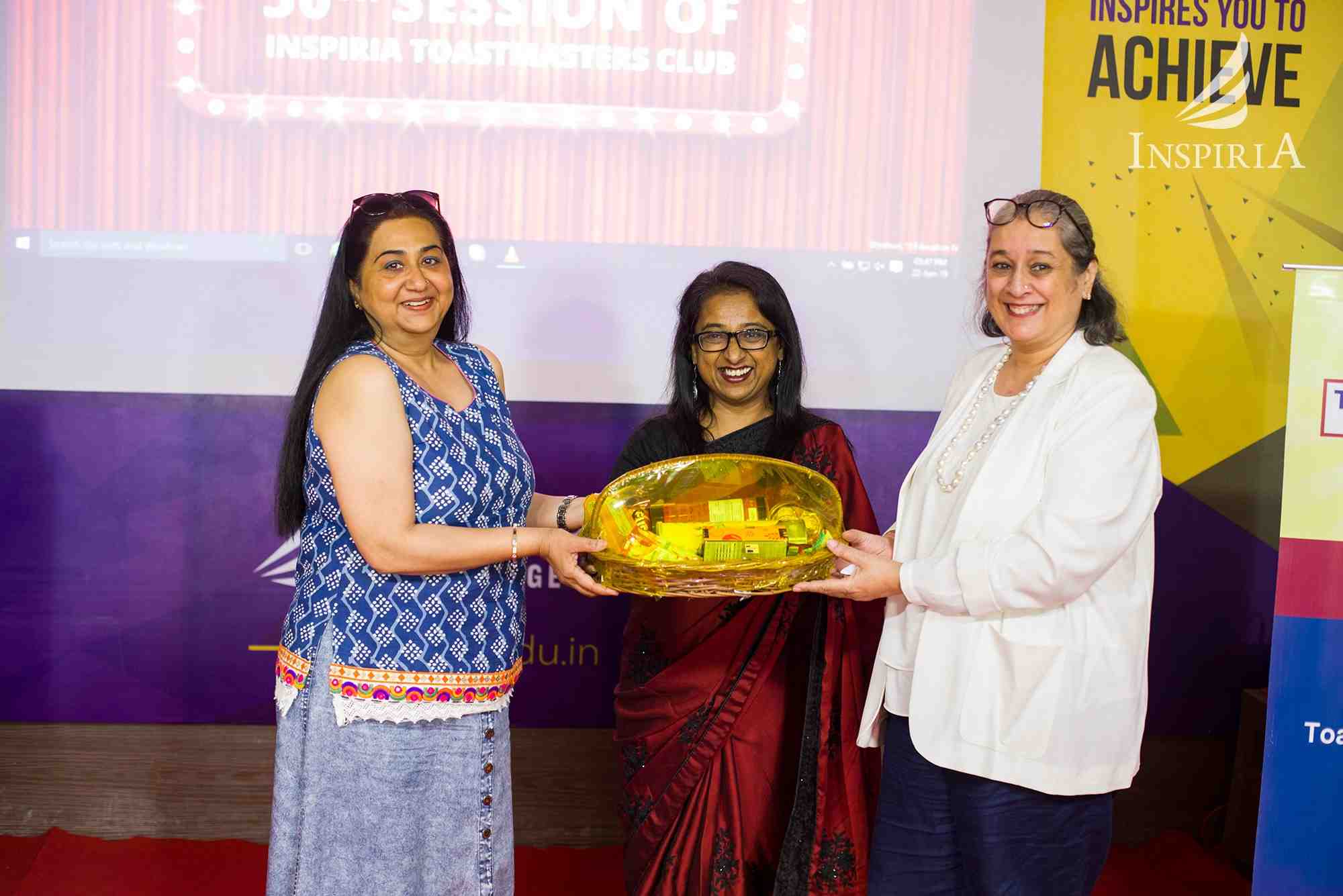 The journey indeed had been long. Right from holding multiple formal and informal meetings – for learning and understanding the regulations of a toastmaster to moulding oneself to the responsibilities as a toastmaster, and so on.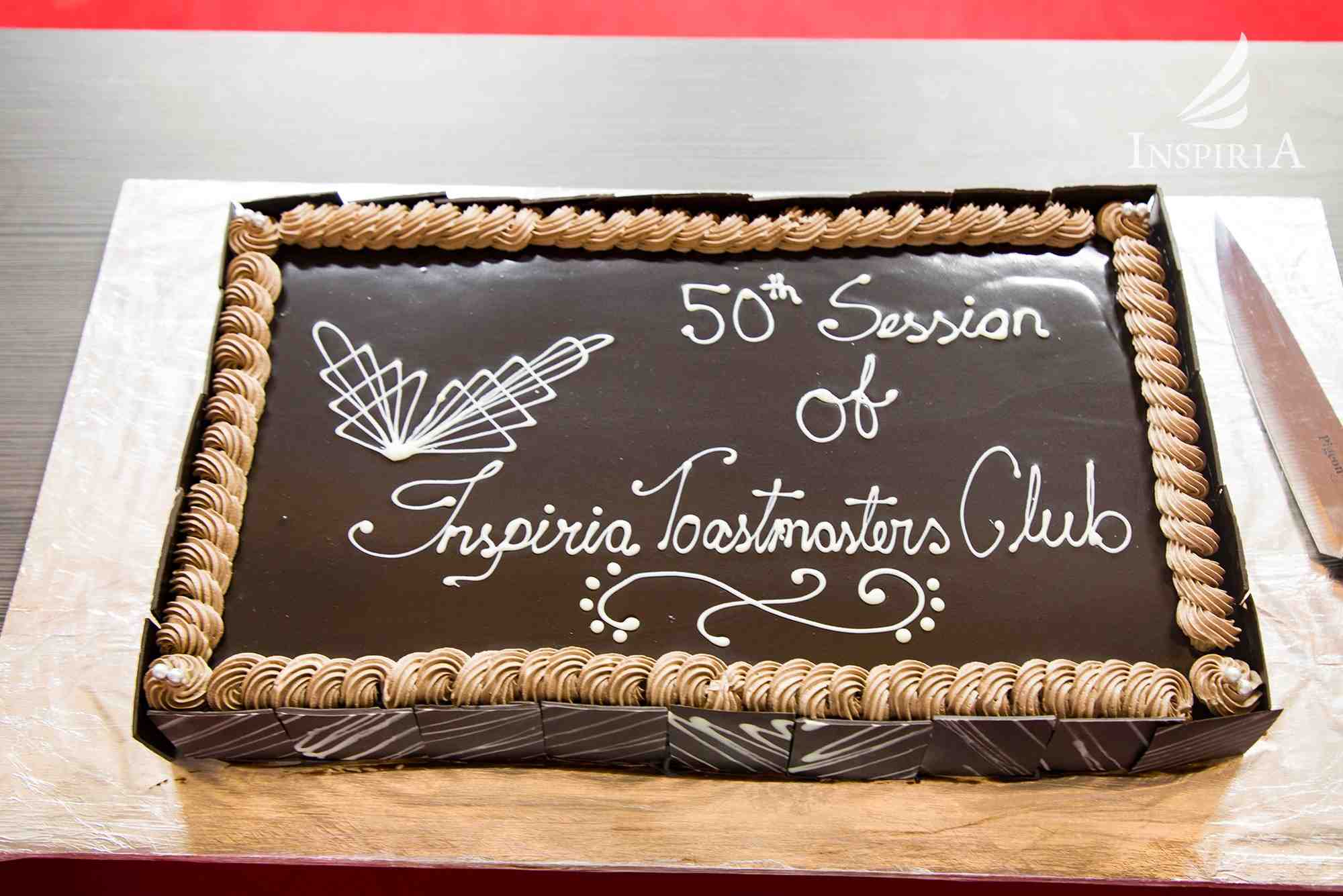 On 22nd June 2019, Inspiria Toastmasters club celebrated its 50th session. With every member thrilled and excited about the planning for the big day, the preparation started weeks ago. Planning the event bestowed a sense of achievement and fulfillment to the members. Truly, the 50th session retains the impression of accomplishment. Inspiria Toast Masters Club is strengthened by every inch of consistent effort, patience, and hard work put in by each member.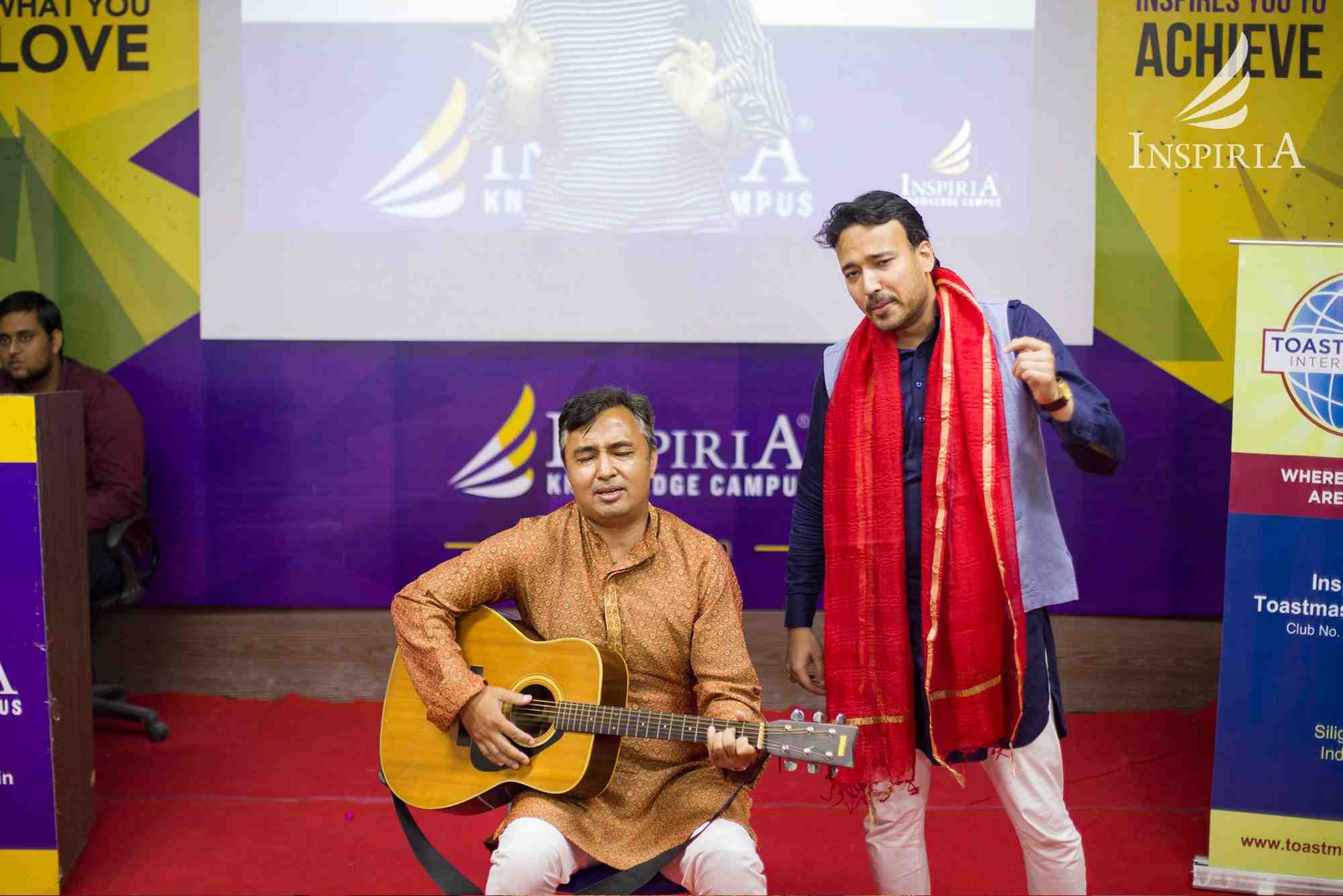 The 50th "Bollywood themed" Session of Inspiria Toastmasters club recreated the representation of the Indian Entertainment Industry. The session had everything from chairs set to the red carpet laid, including lights on with camera positioned.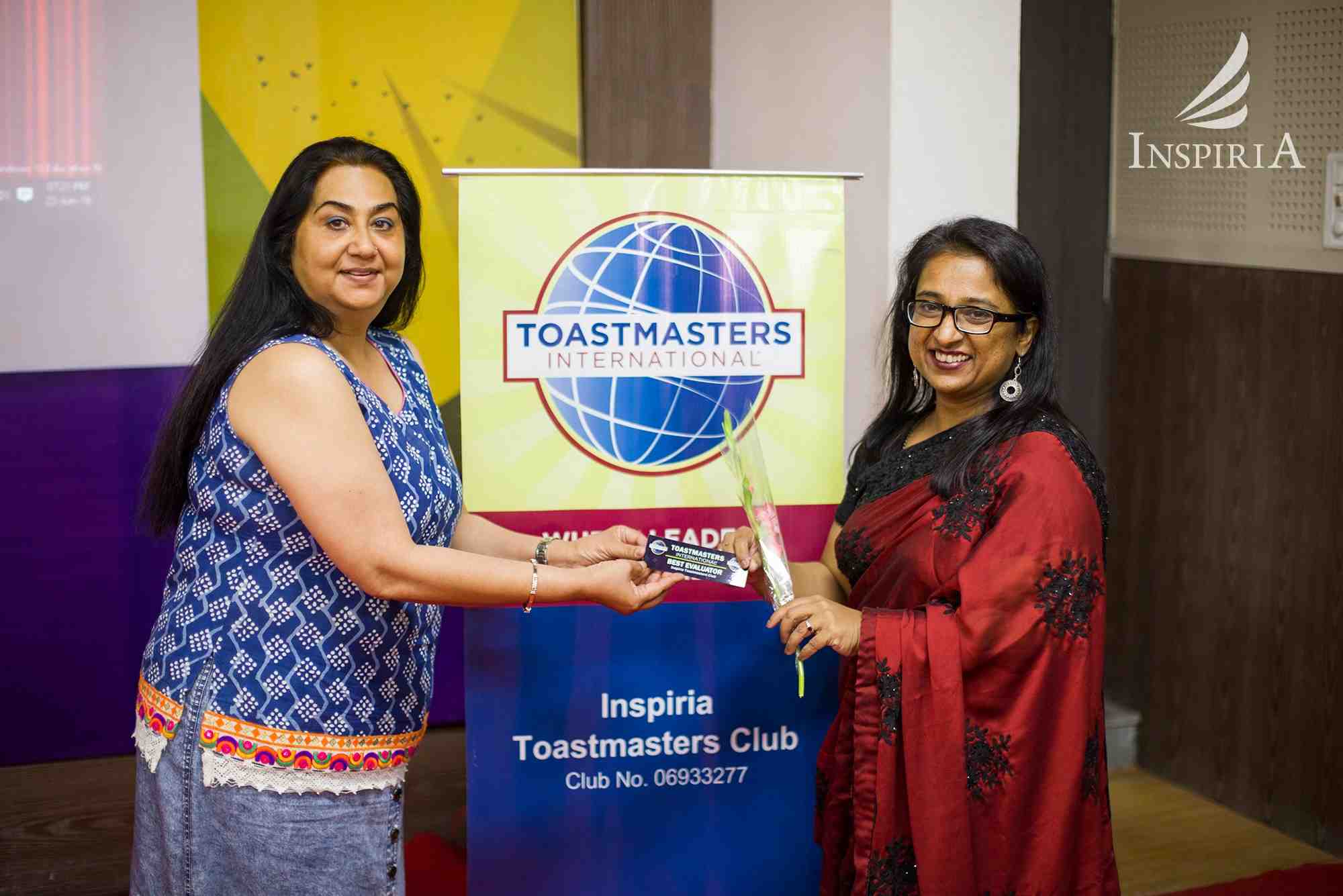 Similar to celebrities gracing the Bollywood events, we step forth paving pathways for the journey ahead. Inspiria Toastmasters in Siliguri keeps growing with the support from the division director, mentors, ever supportive Toastmasters from other clubs of Siliguri including the Operations Head of Inspiria & beloved associates.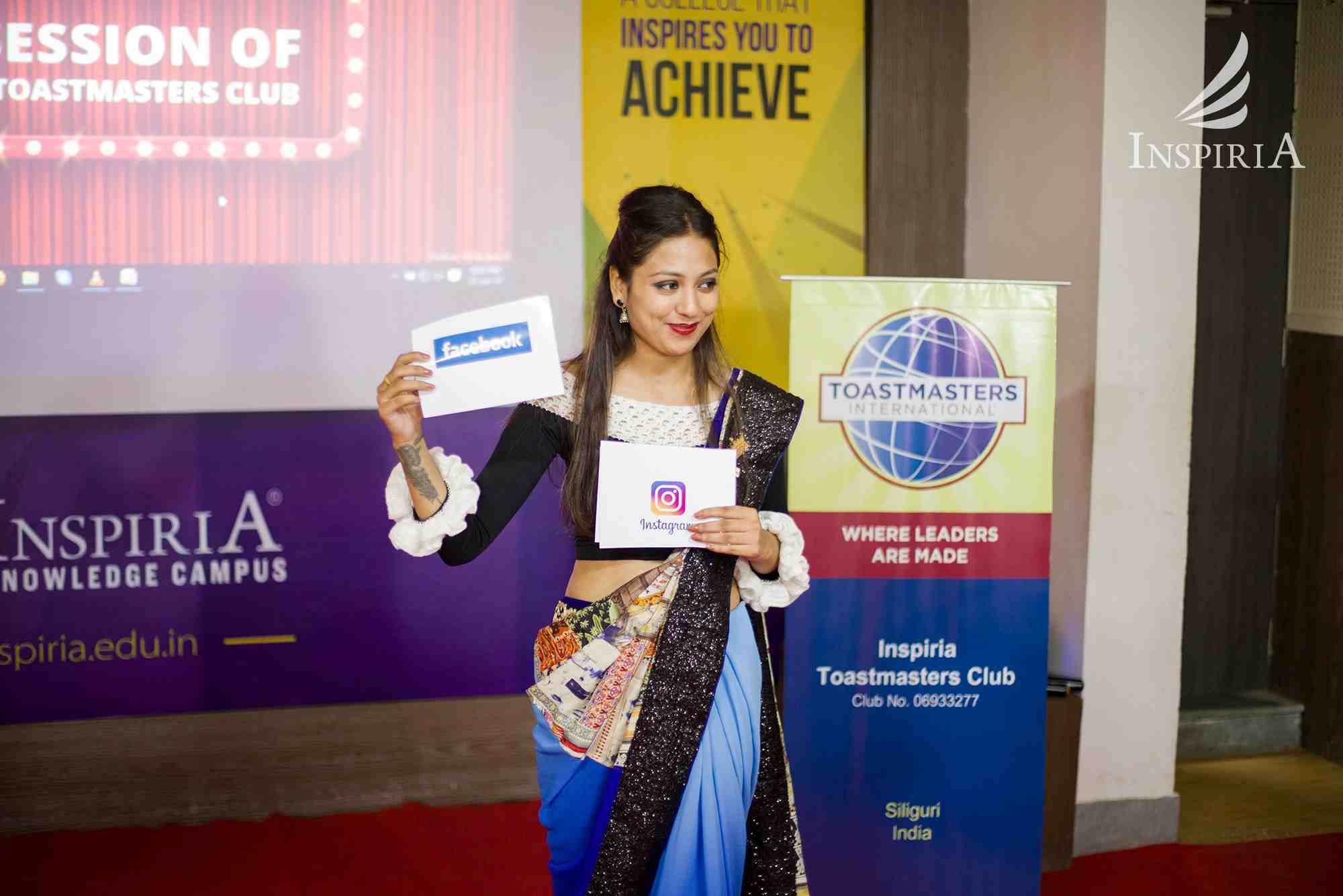 The session began in their delightful presence where speakers for the evening conferred the best of themselves. The speakers raised a toast to the growth of the wonderful club and the members for its success. A well-crafted vocabulary building game, table topics with a twist, the taste of Bollywood with a game, sweet chocolates as rewards to the audience answering to the speaker's questions, engrossing evaluations and more alike! It absolutely was a power-packed evening that testified a celebration in the form of laughter and smiles.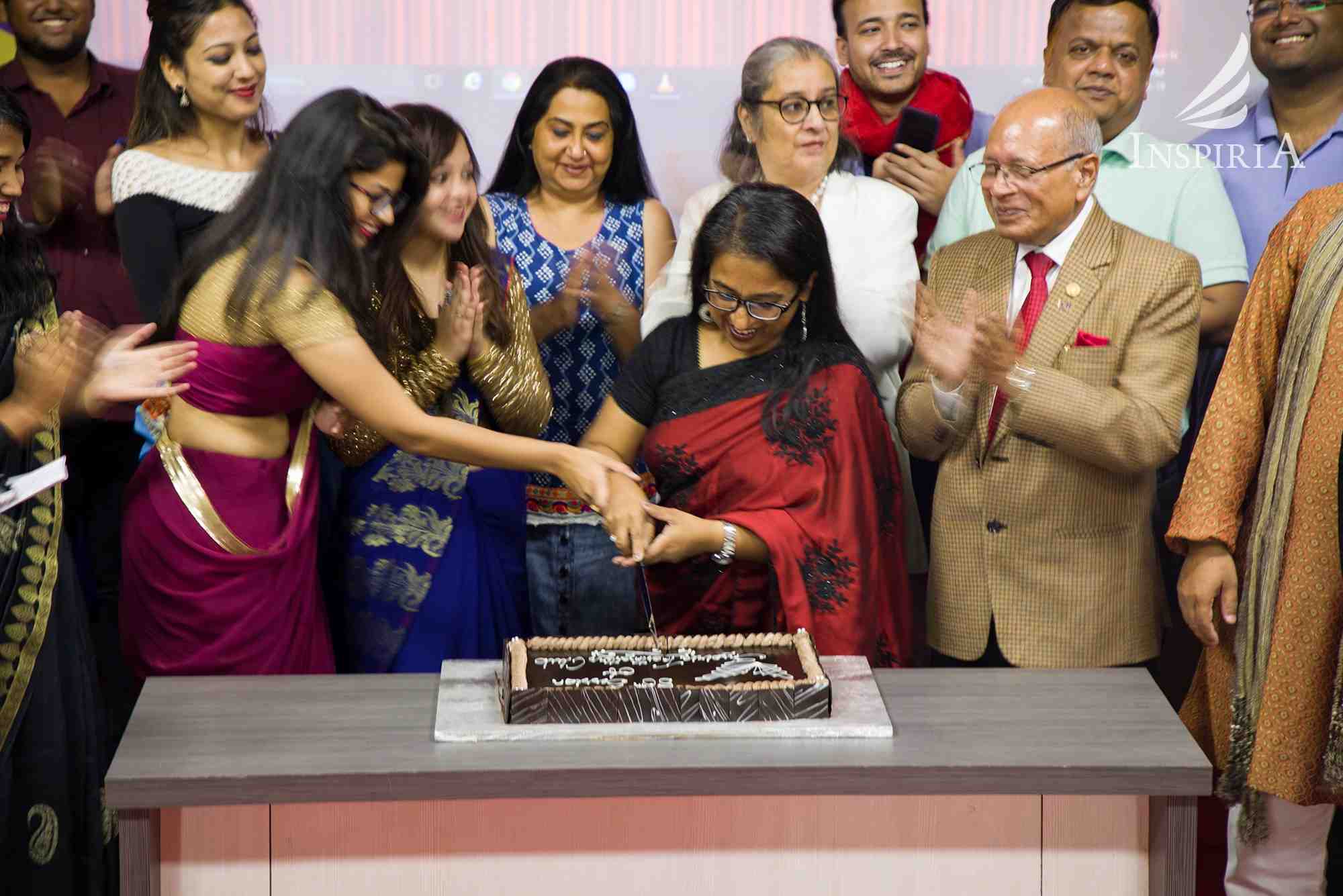 The 50th is quite a breakthrough. Inspiria Toastmasters Club paves way for higher things in the future. Its progress is motivated by the shared smiles and the sound of claps echoing in corridors.