Students from all over Siliguri and surrounding areas thronged the 11th Career Fair 2014. It gave the students an insight into the field of education. A complete picture of various institutes around the country offering various courses was given to the people who attended the fair.
Around 75 stalls were set up by institutions from across the country. Over 50 institutions put up their stalls this year, offering a variety of courses like engineering, medicine, law, management, animation, photography, fashion designing, and hospitality. Inspiria Knowledge Campus was happy to be a part of the Career Fair 2014, one of the largest education fairs in India and South-Asian countries.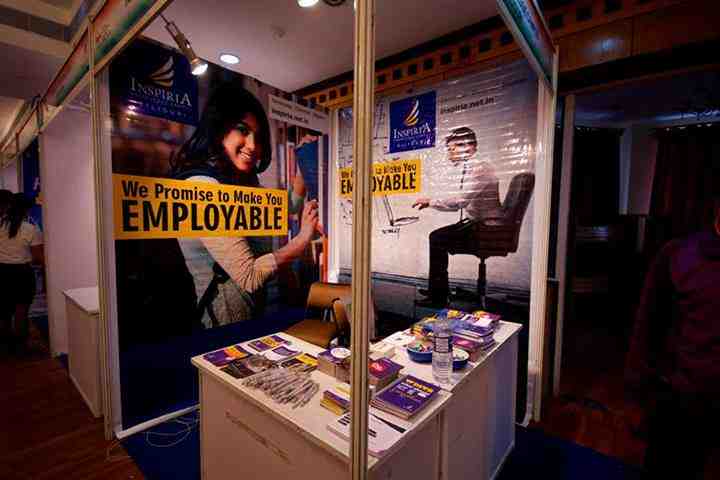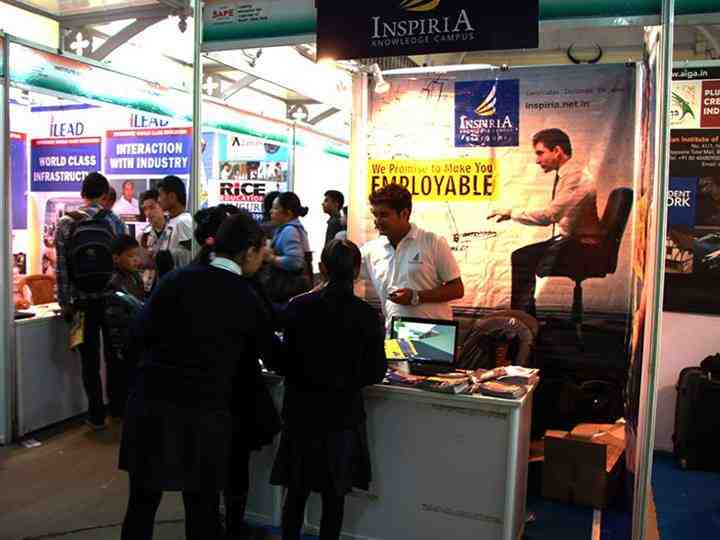 Darjeeling Education Fair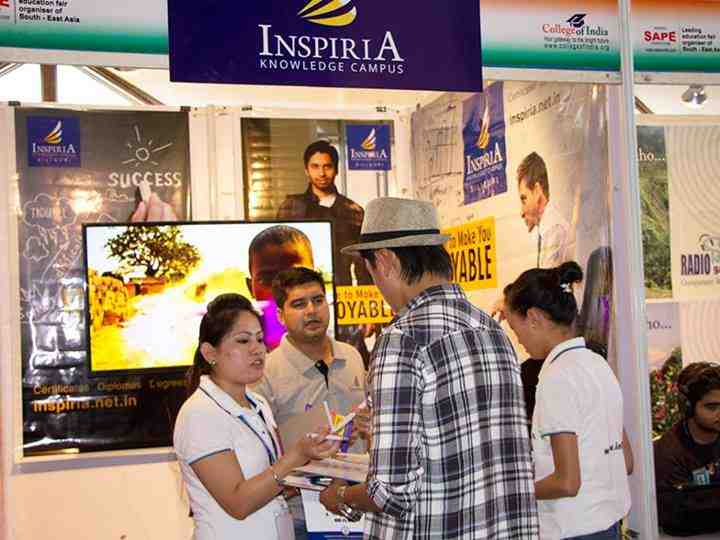 Siliguri Education Fair
The event reached up to the target students providing them a guiding platform. It engaged professionals in delivering advice and promotion of quality education among Indian and foreign students.
The exhibitors rendered opportunities for ambitious students to pursue higher studies within the national and international periphery. All in all, the event was highly successful and concluded on the 25th of May, 2014.