Inspiria was the Knowledge partner at the 17th Annual Graduation Fashion and Interior Show 2014
, presented by iNIFD – The Biggest Fashion Show of North Bengal which was held on 6th April at Shivam Palace (Siliguri). Ushoshi Sengupta, Miss Universe 2010, was the guest of honor.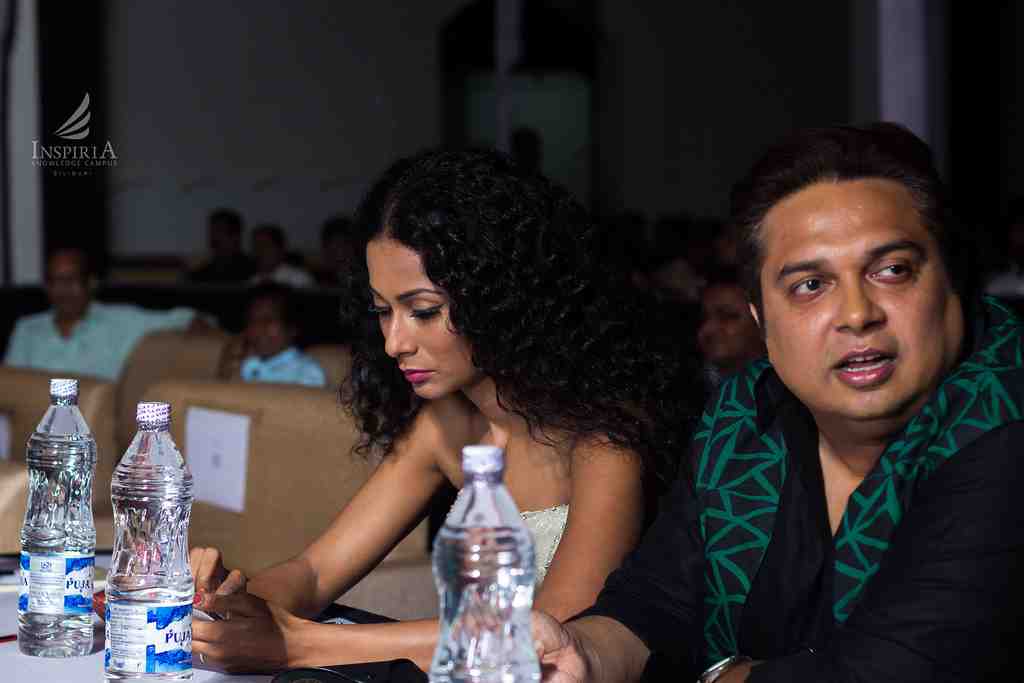 Theme of the show was "TAGORE" and the dance numbers and the fashion sequences were based on TAGORE's songs and writing. Models from Kolkata, Mumbai and Siliguri participated in the event who walked the ramp showcasing a blend of contemporary and traditional designs. The interior designs were also very impressive! Works of the students of iNIFD was superb.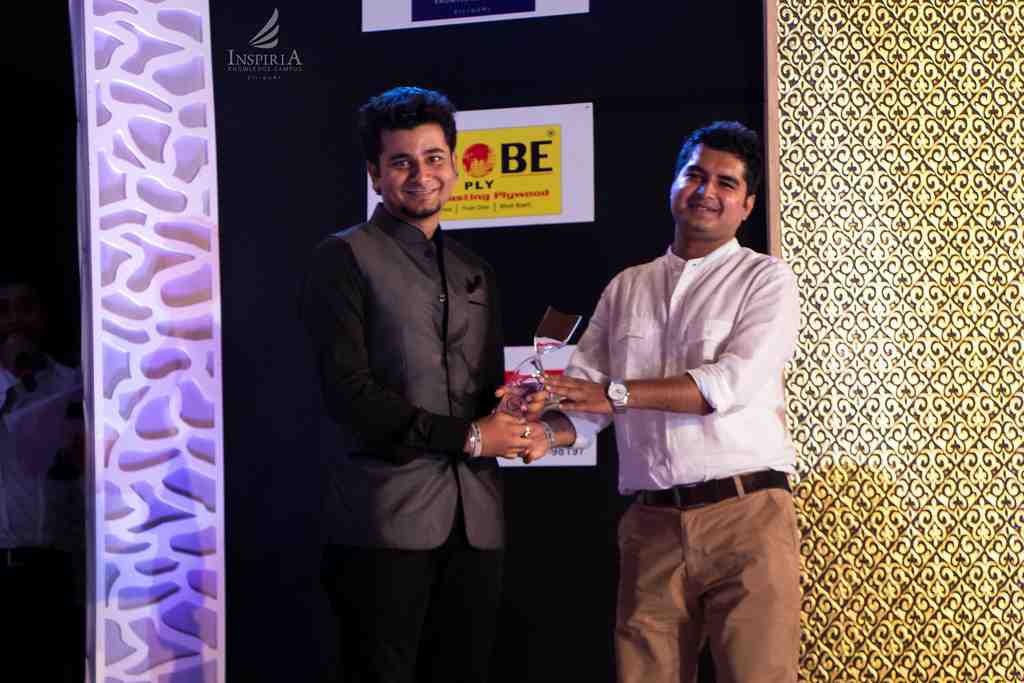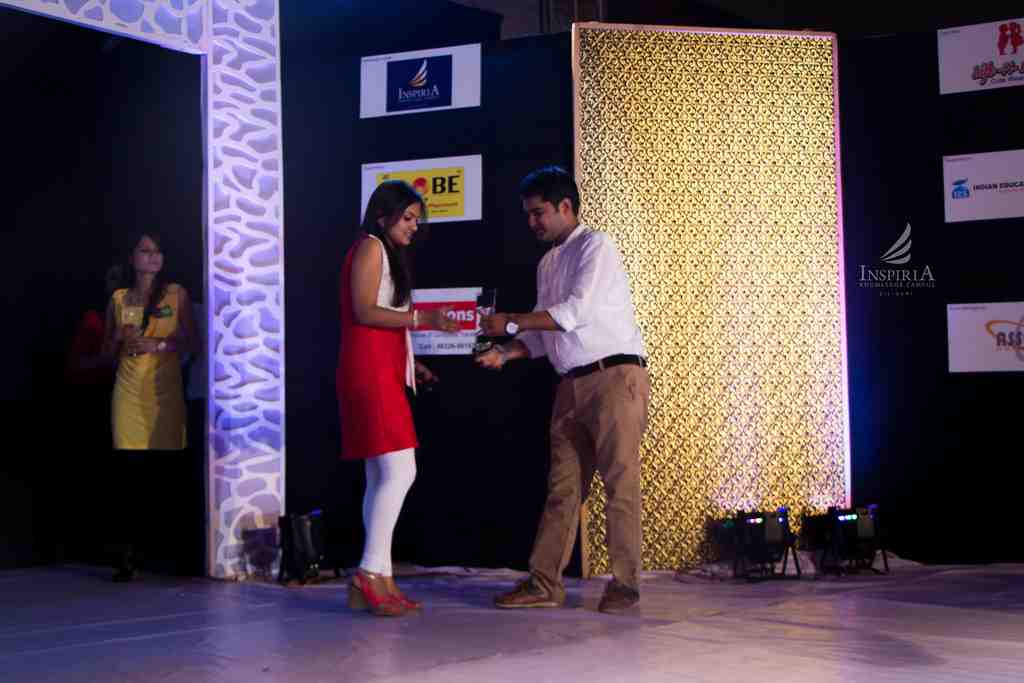 There were performances by some dance troupes. A professional group also performed on Inspiria's song "Marzi".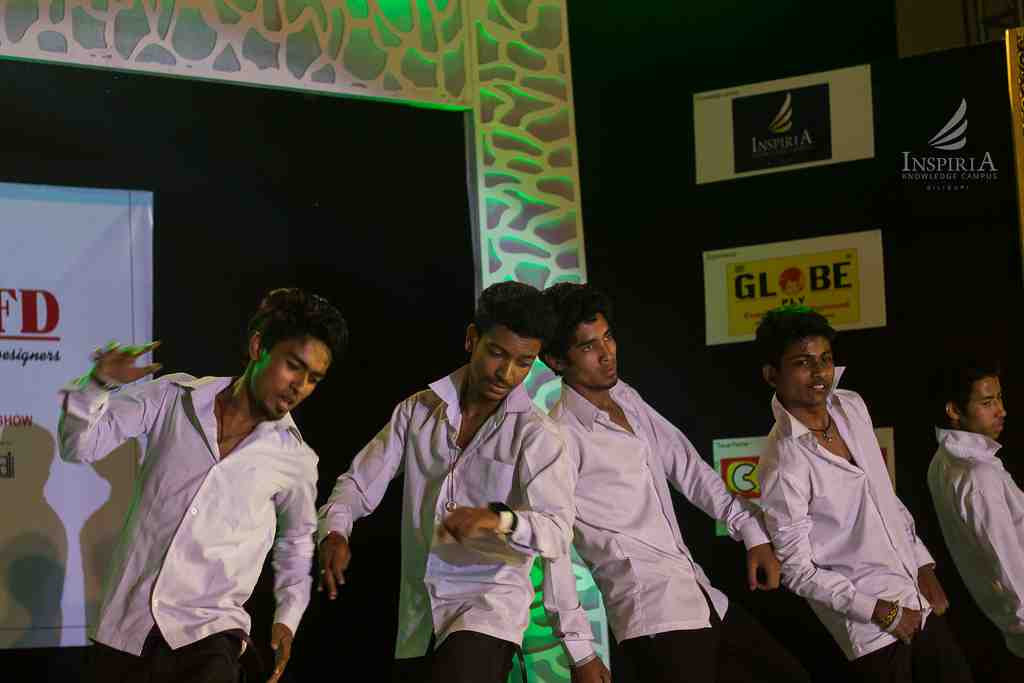 At end the of the show, students were awarded based on the fashion and the interior show.
But all the audience loved the very cute ramp walk by children.