Inspiria organized an industry visit at "Courtyard by Marriott" in Siliguri West Bengal for the first year students' of Hospitality Management Department on 11th April 2019. A total of 40 students along with 2 faculties from the Hospitality department attended the enriching visit as part of the practical exposure programme to witness the first hand experience the industry. The students had a tour of the entire property to have a glimpse of the whole organization and its overall functioning.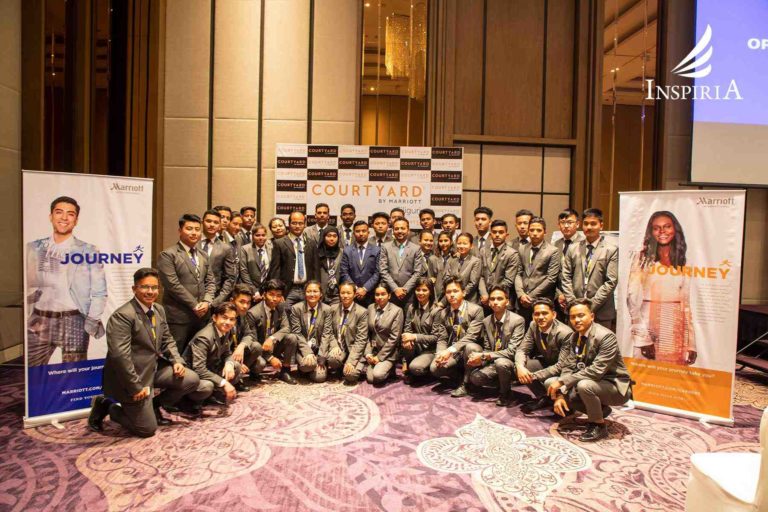 The visit comprised of a motivational session by the Training manager of the organization where he enlightened the attendees about the property and its operation. The Heads of the respective departments also interacted with the audience and shared the success story of the property. Even the rich history of the organization was shared with the participants who were enlightened on different aspects of working in the industry along with the challenges that they would encounter and need to overcome.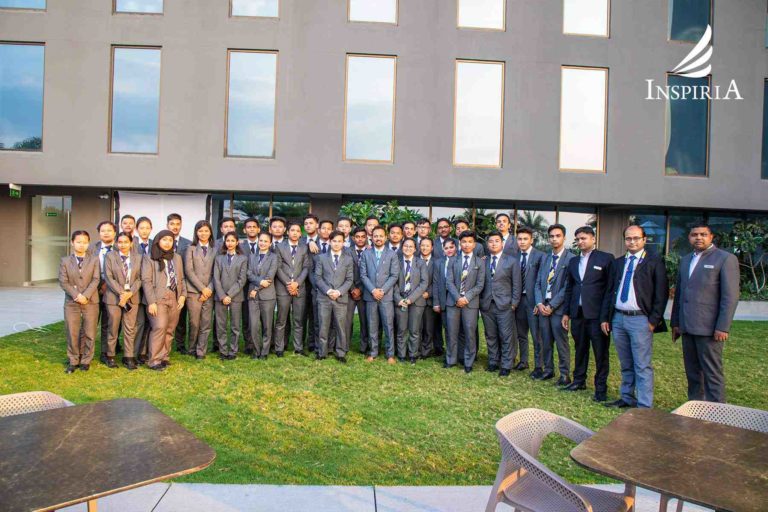 Courtyard by Marriott is a brand new property which was officially launched a couple of months ago in Siliguri West Bengal with exclusive state of the art facilities and amenities for its guests to be offered by any such organization in the region.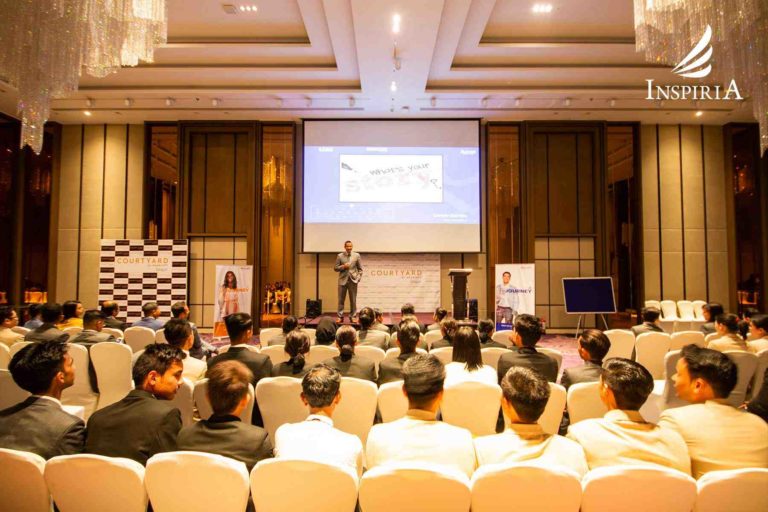 The Research and Development Cell at Inspiria aims to nurture research culture in the college by promoting research in newly emerging and challenging areas of Technology, Management, and Media.