"We are never too late to start over, again".
Well, if you are someone who'd rather opt for startups over 9-5 jobs, then this blog is for you.
The sudden rise of the pandemic along with the altering job market has sparked the startup culture more than ever before. However, it's not only ideas and strategies that matter. Starting a business also requires a decent share of investment.
Also, you should be prepared for risks and failures. In the early stage of a startup, the intense struggle is inevitable. Therefore, to succeed in the entrepreneurial field, you need unbeatable determination and confidence.
To avoid the greater risks, you can start small and expand your venture later on as you achieve more skills as an entrepreneur. If you are an aspiring entrepreneur looking for startup ideas with fewer investments, we have got you covered!
Just believe in your abilities. Take risks rather than regret later for not executing your ideas into actions. Whether you are in your early 20s or late 50s, it's never too late to make a new start. So, if you have some ideas for a startup, just go for it!
Going forward, we have listed 20 profitable startup ideas that you can start with investments as low as Rs 20,000.
Let's check them out one by one.
1. Coffee Bar or Tea Salon
Don't get shocked. Were not talking about a big restaurant. You can begin with a little place that has a fine selection of coffee and tea flavors and maybe some hand-made pastries and snacks.
It's very important to consider the location of your business and the crowd that you want to persuade. Convenient areas like office parks, foot traffic locations with lots of pedestrians are ideal for better revenue generation.
2. Rare Book Dealer
Sounds different? It is an easy niche to get into but somewhat difficult to pursue as a full-time venture. As a dealer of rare books, you would be buying and selling rare books. The key criteria required to start this business involve obtaining the books and setting up the website to sell them.
Initially, the challenge might be selling enough books to sustain a full-time business, but for those who are determined to pursue it, the rare book trading can be an intriguing undertaking.
3. Translation Services
Due to digital advancement, global business is rapidly on the rise. Despite the digital boon, there are times when business owners face difficulties understanding an unfamiliar language during meetings. Here is when a translator can play a great part.
The median annual pay scale of translators ranges from Rs. 400,000 onwards, provided with bonus, commission, and other benefits. At present, translators are in high demand. You don't need to spend a fortune to become a translator. You can invest some time and money in a foreign language class to ace it.
4. Pottery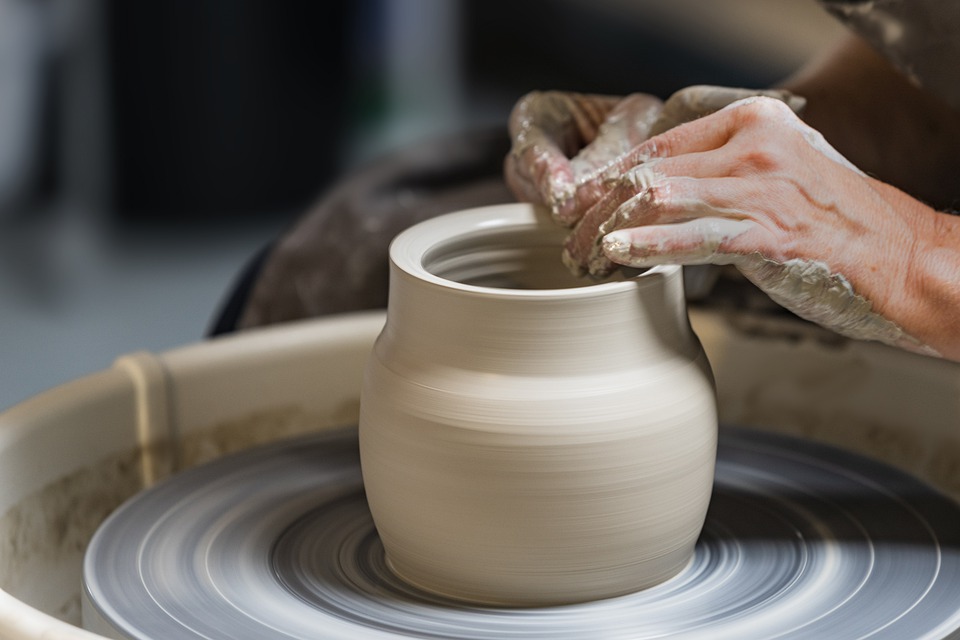 Source
Pottery is a peaceful and relaxing activity. It can be a great skill to pick up not just for leisurely weekends, but it can as well be a great business option. You don't need a massive studio. You can start a pottery business at your home and exhibit your products via digital platforms or at exhibitions. Either way, you can expand your pottery business to a larger scale.
To kick start this business, you need to make a few investments for buying materials like clay, colors, kaolinite, potter's wheel, etc. which comes under an affordable budget.
5. Soaps and Detergent Manufacturing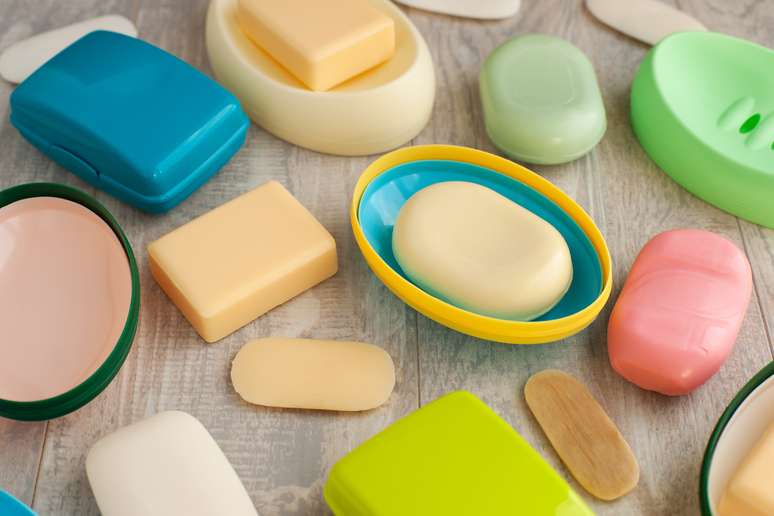 Soapmaking is a profitable and low investment business. It is a steady business option as soap is the everyday essentials for washing and bathing. Before you jumpstart, take a small training to learn and understand the appropriate process of making the soap.
The main element needed in soap manufacturing is the raw materials that are easily available in the market. You can start at home. Or, you can rent out a small area to organize your soap manufacturing business. You need to invest some capital in purchasing manufacturing appliances and other essential materials.
6. Blogging
In the scenario when work from home has become a new normal, blogging can be a lucrative business option to kickstart at a low cost. One of the most advantageous aspects of blogging is that it assimilates into the digital age. Corporations constantly seek skilled and professional bloggers who can assist them to generate web-based content for their digital platforms.
Today, blogging has emerged to become the crux for a powerful online presence for various successful businesses and startups. In this digital-driven age, bloggers are often regarded as influencers and digital content creators. To start, you just need to invest in a domain name and a hosting space. You can promote your site and work through various social media platforms.
7. Candle & wax product making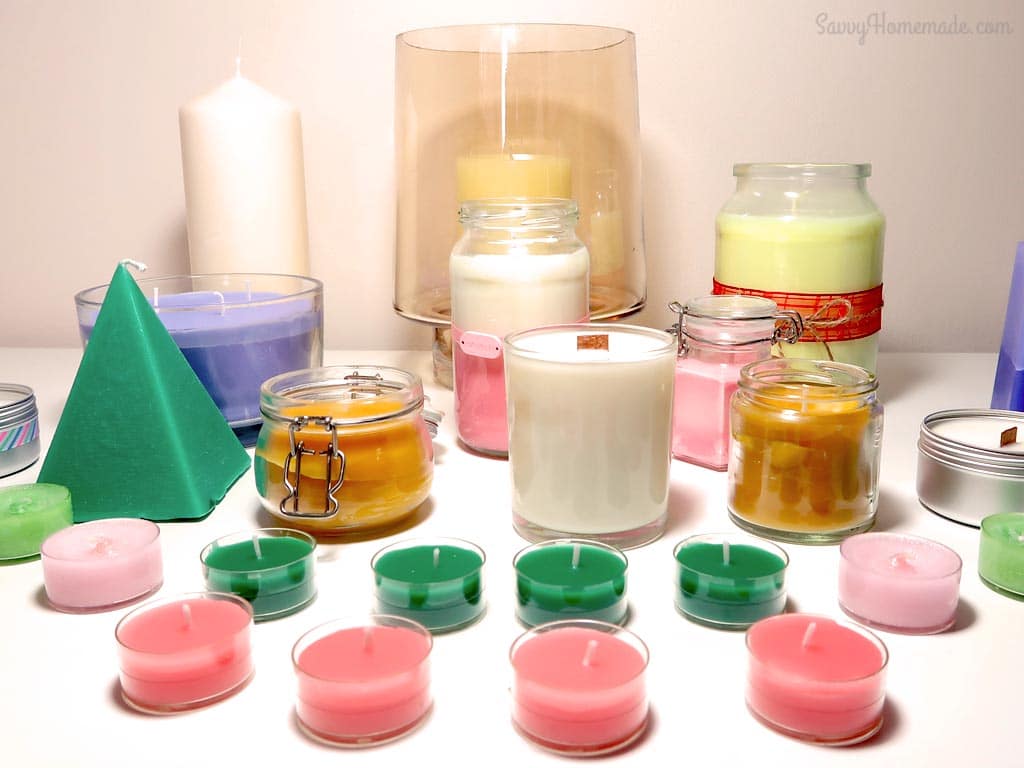 Candle & wax product making is one of the great options for low-cost startups. It can be a smart start as nowadays, the demand for fancy candles has surged. Candles are not just used for religious purposes but people light candles for decoration, recreation, or for creating a peaceful and pleasant ambience.
You don't have to be a professional to start a candle and wax product-making business. You need to purchase raw materials like wax, fragrance, coloring, wick, etc. If you do well enough to make fragrance candles, you can sell them online and even approach the restaurants as they use candles for creating pleasing aura like for romantic dinners, celebrations, etc.
For starting a candle and wax-making business, you don't need a huge studio. You can start this business at home. You require a minimum investment to start this business.
8. Grooming services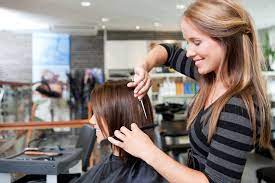 No doubt, everyone wants to look beautiful and the best amongst the sea of good-looking crowds. In an age where the bar of beauty standards has been raised to another level, grooming services is a smart choice for a profitable venture.
From skincare treatments to makeup, hairdressing to manicure, there is a myriad of options to explore in the world of grooming and beauty services. You don't need an enormous parlor to start this business, you set up a facility at home or rent out a small space.
For the initial setup, you need a small investment to keep your startup active and running.
You can even tie-up with various beauty brands, which can help you gain more profit in the long run.
Also Read – Coronavirus Pandemic: Is Now a Good Time to Start a Business?
9. Needle embroidery
Needle embroidery can both be creative and a cozy pastime. However, there is more than that.
It is no longer a traditional activity. Needle embroidery work holds great value in the modern fashion industry. And as the new-age fashion industry continues to evolve, starting a needle embroidery business can be a profitable option.
So, if you enjoy embroidery, you can make money by doing what you love. All you need to do is invest in an embroidery machine which can cost about 14k -16k to set up your embroidery hustle. You can utilize your creativity to create gorgeous designs and boost your embroidery business from the comfort of your home.
10. Jewelry design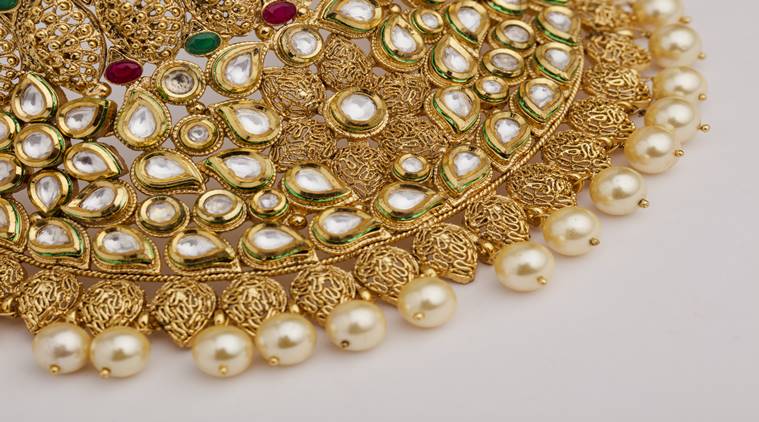 Jewelry exhibitions are hard to resist. The majority of women splurge on jewelry items without prior intent. Rare and beautiful jewelry items attract potential shoppers of all age groups. While the hunt for unique jewelry items continues to rise, starting a handmade jewelry business can help you generate greater revenue with a minimum risk.
As the price for precious stones and gold rapidly soars higher, women are more inclined to casual and budget-friendly jewelry. You can design and create your unique collection of handmade jewelry with a minimum investment of under 20k. You can select the quality of product materials for the same from the wholesale manufacturers to reduce the additional expenses.
11. Personalized gifting items
Distinctive, personalized gifting options have become very popular. Yet, it's hard to deny the truth that their charm is unsurpassable. That's why you should consider venturing into a personalized gifting venture. It is a great alternative for helping people with gifting solutions by customizing their gift items.
You can run a personalized gifting business even while maintaining your full-time job. All you need is a creative mind that is teeming with trends and ideas. And, yes, you need some affordable raw materials that can be procured in bulk.
12. Pop-up shops
A pop-up store can exhibit any product. Right from clothing, beauty products, toys, stationery to home decor items, and more. In the last few years, pop-up stores have become more popular. If you are keen to start a small business within a certain budget, a pop-up store could be a great option. You can rent out a small space within your budget.
Any product that has a decent sale value works best in a pop-up store, and thus, it makes it one of the best options for startups under a low budget.
13. Event planning
If you are a great companion for throwing weekend parties, event planning may be your forte.
You can start an event planning venture as a freelance event planner. Be it small parties, or weddings, corporate events, just connect with your network of vendors to create events that people will remember for months and more.
Initially, you can start by renting out props. You can gradually start investing in lighting, cameras, and other necessities to run a huge event planning company.
14. Online fitness instructor
Being fit has become the norm, especially during the covid-19 crisis. At present, people are even more conscious of their health and seek to live a healthy lifestyle. No doubt, physical fitness is crucial for everyone, but manual training sessions in groups could push anyone into a vulnerable phase. That's why, with the advent of the new normal, the demand for virtual physical instructors has accelerated.
If you are a fitness freak, you can assist those in need to get fit through online workout sessions.
All you need to do is to upload your workout videos online so that people can follow you at their own convenient time. If your workout videos and instructions are effective, you can gain a strong online presence and earn a fair amount of money from it.
15. Pet food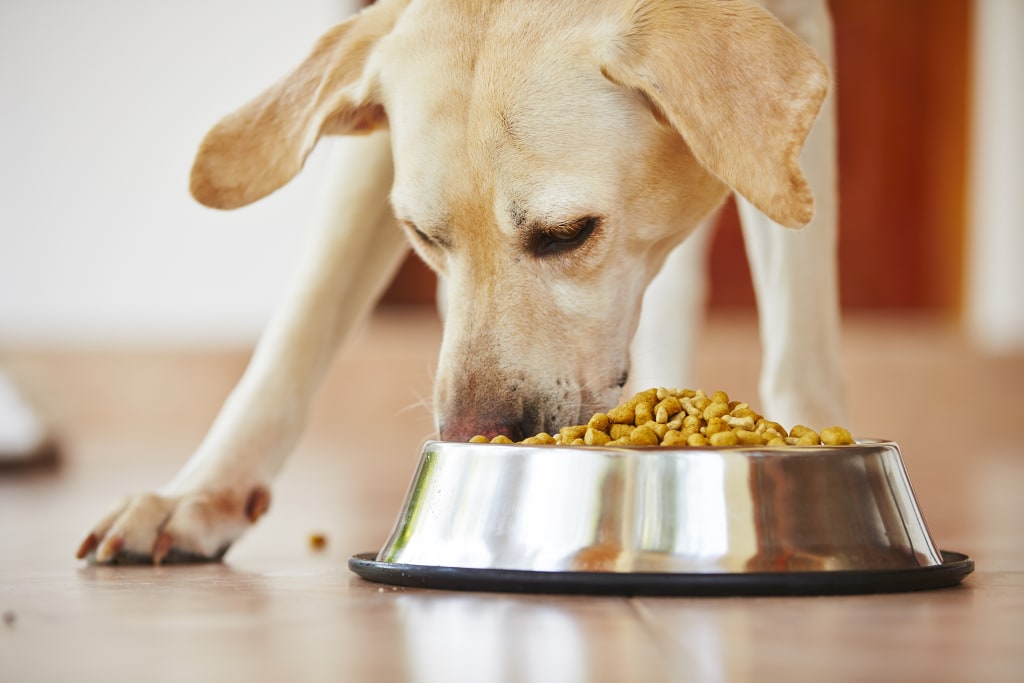 Before you give it a nod, remember that starting a pet food business requires licensing and other paperwork. It may sound big, but you can start small by collaborating with manufacturing firms that already own business authorizations.
Starting a pet food business is a smart option as this enterprise is on a steady rise.
You can make the best use of social media platforms to endorse your startup and gradually expand.
Also Read – Home Business Ideas That Let You Work From Home
16. Pet accessories business
If you are an animal lover, you would know the joy of getting your furry friend fitted with gorgeous accessories. Kickstarting a pet accessory business can be a brilliant side gig that can operate by sourcing the commodities directly from manufacturers.
The pet accessories startup holds a promising edge ensuring generous profits. The investment in this venture is minimal. It depends upon how big or small you wish to start.
17. Papier-mâché crafts
A papercraft business is one of the least costly businesses anyone could launch. The raw materials and designing methods are inexpensive and you dont need any special devices. Papier-mâché craft items are prepared from pulped paper mixed with glue and other materials or layers of mixed paper.
The design is formed when the materials are damp, from which various items are formed and then left to set while they dry. You don't need a lot of investment for this. All you need is loads of creativity to do well in this business.
Also Read – Job Vs Business: Which is the right option for you?
18. Web designing
Every business, whether big or small needs to have an online presence, without which, it will become non-existent in the digital world. As every business competes and struggles to enter a broader market, you can help them build websites that stand out and rank.
Many successful web designing firms started small. While some even started as freelancers. If you are a skilled website designer, you can earn a decent amount from web designing work. You just need your computer and a small investment for purchasing software.
19. Social media marketing
As mentioned earlier, no business can survive without a powerful online presence or social media presence. This reality has given direction to excellent social media and digital marketing gigs for freelancers and anyone willing to earn some extra bucks from a side hustle.
Initiating a social media marketing business is easy for anyone who knows about how social media platforms like Facebook, Instagram and know SEO. You can start with a small investment of 5k -10k to purchase marketing tools.
Aslo Read Here Are 20 Profitable Businesses You Can Start for Less Than Rs 10,000
20. YouTube Channel
The YouTube community has the largest number of creative fanatics. It is a hotspot for skilled and creative people seeking better ROIs with slight investment. YouTube is an amazing platform that enables you to upload videos for absolutely free and even pays you if your channel grows up to be popular.
As a creator, you can decide on a niche for your content and upload the kind of video you want.
Knowing what your target audience wants is important before starting a journey as a YouTuber.
You can not expect overnight success in this one. You need to have patience and stay constant with your content creation work. Gradually, your channel will thrive, and you'll gain loyal subscribers and yield earnings from it.
Also Read – Business Lessons You Can Learn from Amazon Founder Jeff Bezos