A workshop that cultured and empowered the businessmen, entrepreneurs and students about the insights and emerging trends of Digital Marketing. A Sunday that was well utilised for learning and enhancing the marketing strategies for the young businessmen. It gave a clear differentiation between traditional marketing and the latest trends in marketing. Mr Srish Agrawal Branding Consultant, Internet Marketing Expert, Angel Investor, Founder & CEO – A1 Future Technologies stated that a few years back people travelling read newspaper whereas today we see that people are more engrossed in their digital devices.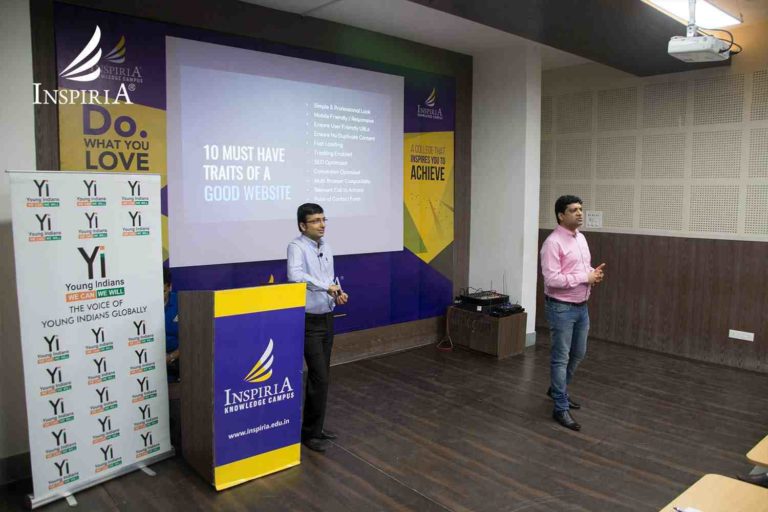 "Digital India is Young India, online and offline need to go hand in hand"– said Mr Alkesh Co-founder & CEO, Refeel & Clublaptop. Marketing can be taken to a higher level where the market audience can be scaled down to targeted audience, unlike generalised marketing. For example, he quoted that only pregnant women can be reached for products like vaccines unlike the traditional means of marketing where awareness reaches even the untargeted audience, which is actually a waste of resource.


The workshop also highlighted the different process and strategies of digital marketing. On the whole, they insisted on the need to have a relevant blog, website, facebook page, twitter account, Instagram and Pinterest as per the business requirement. The various aspects of advertising on a web page were also discussed.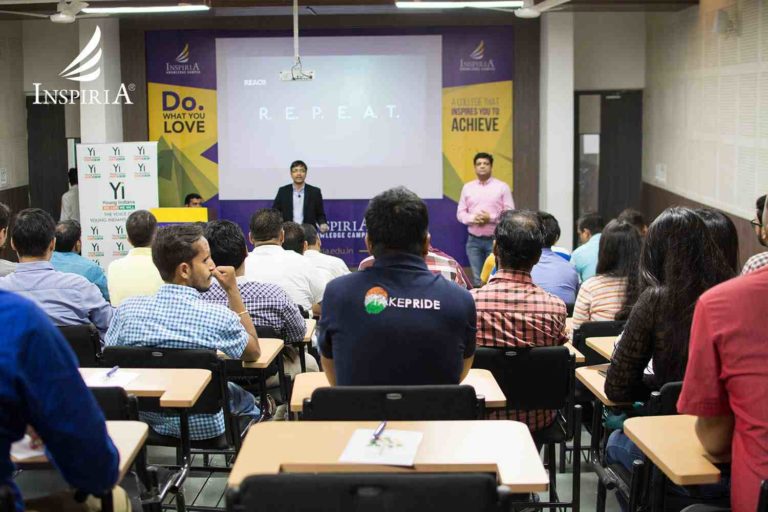 The workshop gave a clear insight about Digital Marketing to the young entrepreneurs who attend the session, which ended with a sumptuous meal.