Introduction to Cosplay event
Cosplay is one of our most beloved events here at Inspiria Knowledge campus. For some, it is a way to express their love for their favourite fictional character and portray their existence in real life. Others enjoy the challenge of creating a costume and perfecting their craft.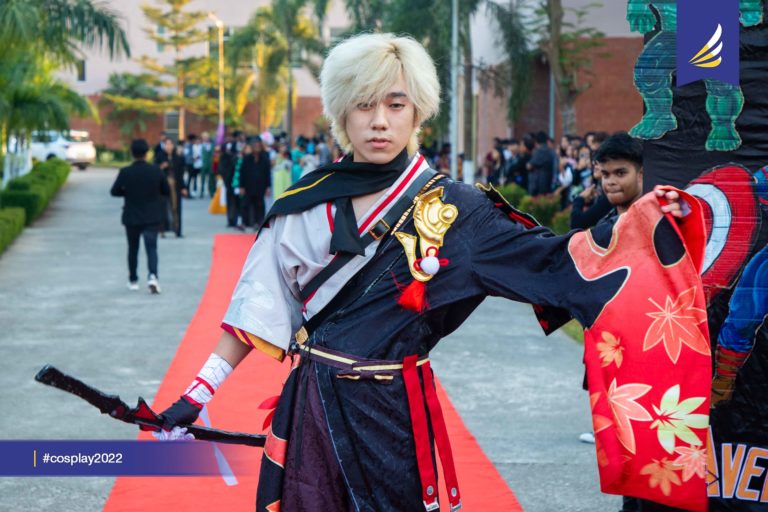 The 5th edition of Inspiria starts off with a bang! Creative folks in their jaw-dropping costumes walked the runway. The gesture by Inspirians amazed the crowd with their confidence, body positivity, and spirit.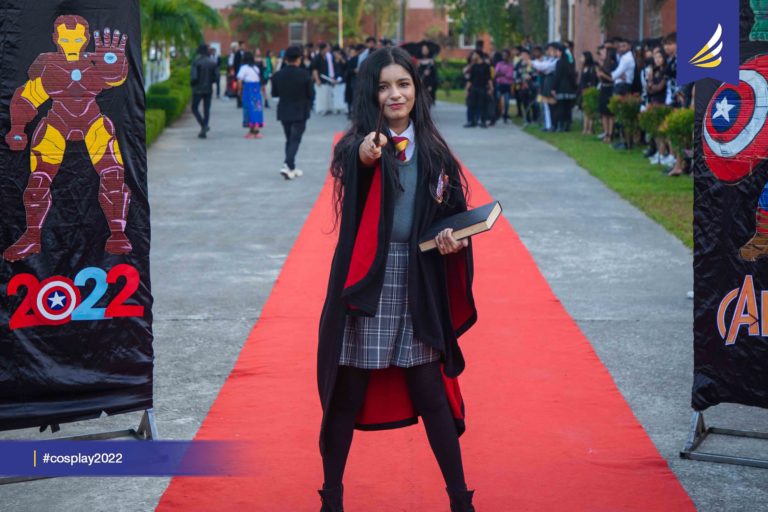 Highlights of the event
The event was held on 25th November and started in the late afternoon around 3 pm. Prior to the event, the energy and excitement for the day fueled the students to wrap up the decoration. They spend their first half preparing their outfits, face paints, hairdos and other elements to be at par with their fancied character.
While the afternoon was vibrant and fun, with games, cosplay competitions and photoshoots. Evening dawn invited the bonfire to ignite lifting up the spirit of students to cloud nine. The bonfire hue lit up setting the stage for students to bond and have a good time together. Students gathered around the fire pit enjoying live music and hot snacks amid the pleasant winter breeze.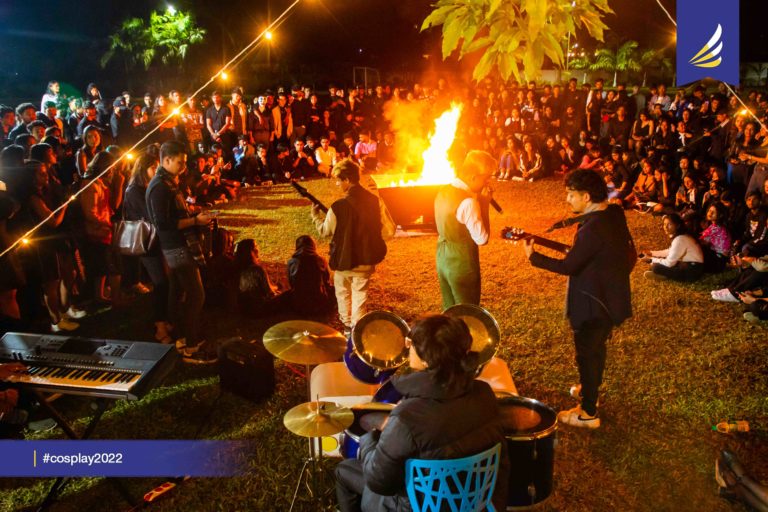 The head-turners from the 2021 Inspiria Cosplay were –The Joker, Disney's Jasmine and Alladin, an iconic couple from the movie Kung Fu Hustle, Deadpool, Character from Beauty and the Beast, Hermione from Harry Potter, Kaedehara Kazuha from the game Genshin Impact, the twin duo from recent Tom Cruize starred movie Bullet Train and the iconic Maleficent.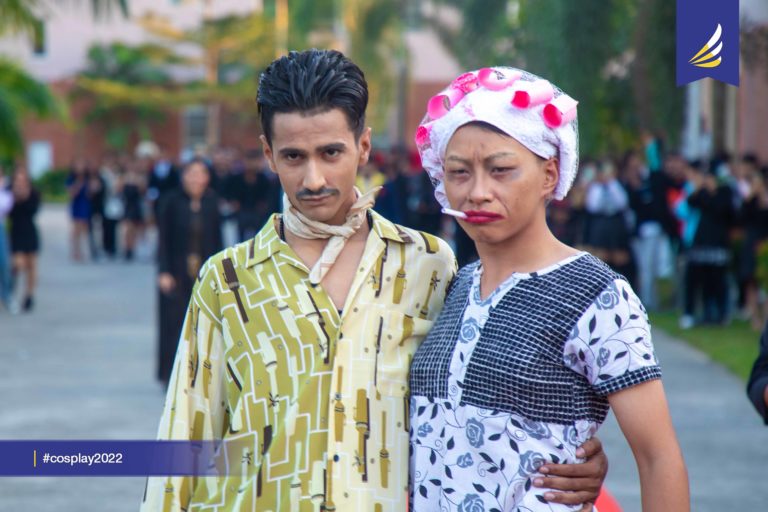 The event was not just limited to the cosplay competition. The faculty and students organized additional entertainment activities, including musical chairs, a lucky draw contest, and a confession session.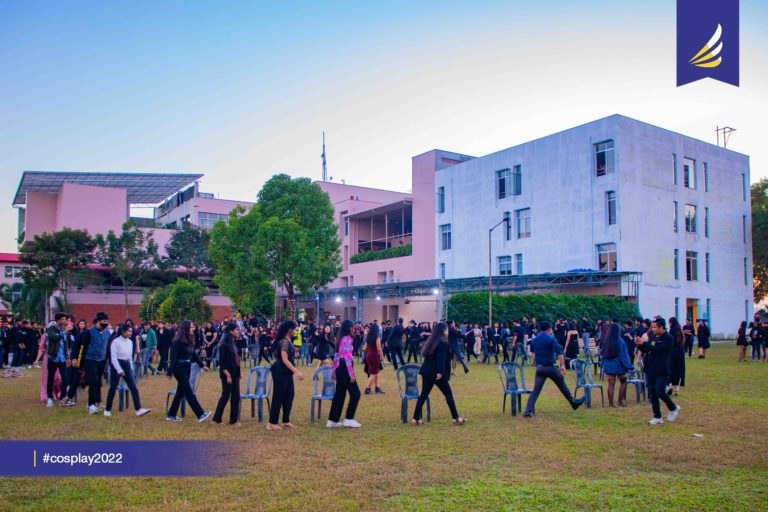 Significance of Cosplay event
For Inspirians, Cosplay is an important affair. Despite the thrill, there is a sentiment attached to this event. It allows the individual to embrace and personify the cherished character they have watched in movies or read about in books.
In Conclusion, Inspiria Cosplay reflected students' willingness to exhibit their creativity and craftsmanship to the mass. The event presents a platform for Inspirians to create and live their long cherished character in real life without relying on photoshops and social media filters.