MBA Colleges in Siliguri: Anyone who has ever dreamt of entering the world of business and grabbing that C-suite level position in an organisation is definitely familiar with these three letters MBA (Master of Business Administration). Master of Business Administration is a course which helps you master the art of Business Management. It is typically a two year course which you take up after your graduation. Not only fresh graduates but even business professionals who are ready to take up a new challenge and step up to the next level in their career, take up this course at times.
Why MBA?
As the name suggests Master of Business Administration, this post-graduate degree course teaches you all there is to know about management of and in a Business. MBA is not only for those who are aspiring to become a part of the management team of top corporations but also for young entrepreneurs. Most of the top CEOs and the management team in all fortune 500 companies have an MBA degree to their name. From Apple Inc CEO Tim Cook, India born Satya Nadella CEO of Microsoft to Mary T. Barra CEO General Motors are a few to name among top CEOs with a MBA degree.
In a nutshell, MBA is such a course which only adds greater weight to your academic and professional achievements. And now being in Siliguri you can easily add this achievement to your name as this city is also a hub for one of the best MBA colleges. To make things easier, we have listed down some of the top MBA colleges in Siliguri.
Top MBA Colleges in Siliguri
Inspiria Knowledge Campus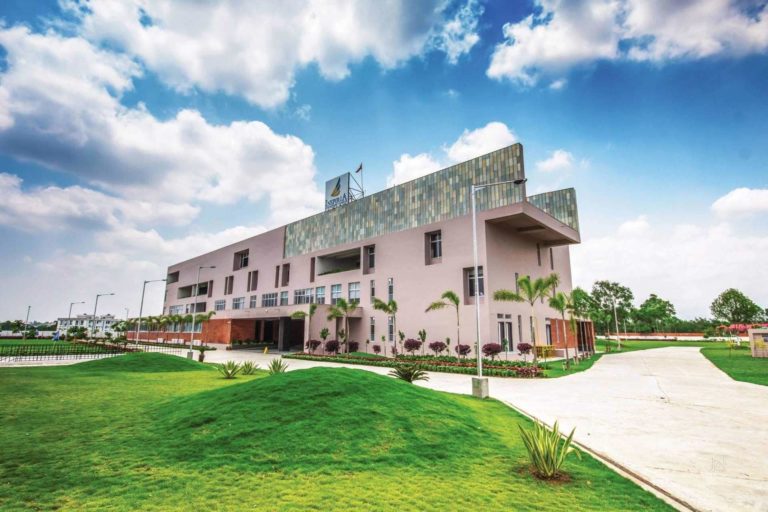 Affiliated by MAKAUT, West Bengal, Inspiria Knowledge Campus provides a Two-Year full time MBA course which is AICTE approved . The institution, well known for providing quality and employment oriented courses offers global standard education in MBA. Inspiria Knowledge Campus is bedecked with the best infrastructure, faculty and an eco-friendly ambience. The course provided here has a two-tier structure focusing on practical exposure along with the theoretical lectures. There are four semesters along with internships of almost eight weeks between the first and the second year. In the first year the students are thoroughly taught about compulsory subjects Managerial Economics, Financial Reports, MIS, Marketing, Industrial Ethics, Business Law, Operations Management, Systems, Organizational Behaviour and Human Resource. In the final year, Students can select the subjects on the basis of their interest.
Apart from MBA Inspiria Knowledge Campus also offers various other courses : –
---
North Bengal University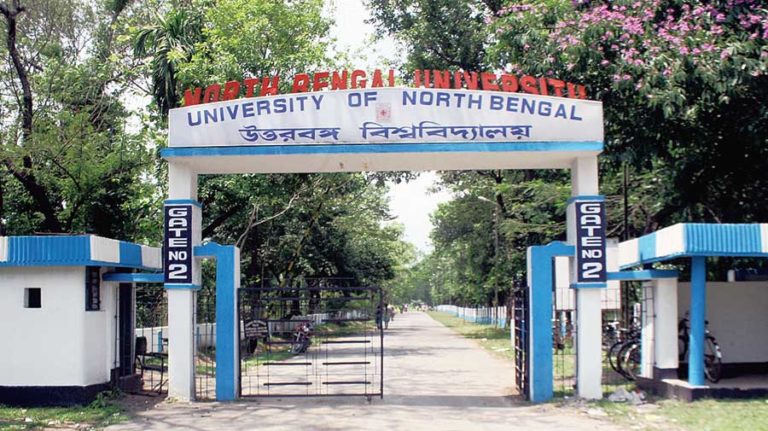 University of North Bengal (UGC approved) is a household name when it comes to higher education in and around North Bengal. Amid the variety of courses offered in this university is also MBA which is approved by AICTE. They offer a full time two year MBA programme which comes under the Department of Management of the University. Covering an area of around 331 acres the NBU campus offers pleasant vibes. In a National Business survey conducted by Business India, University of North Bengal was rated A+ category among various Business Schools in India.
---
Siliguri Institute of Technology
Popularly known as SIT, this institute also offers a full time two-year course in Master of Business Administration. They offer a four semester course along with a summer internship. If you are worried about the affiliation, SIT is affiliated with MAKAUT and the MBA Degree is also AICTE approved. Located away from the hustle and Bustle of the city the atmosphere of the college certainly suits best to the students.
---
The Edge College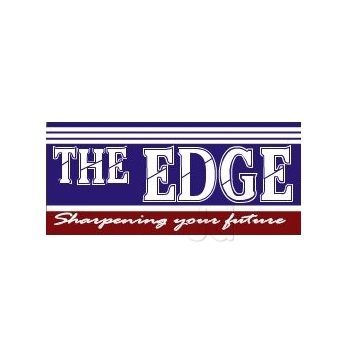 This Institute offers an integrated MBA programme which is called MBA CA+. Apart from covering the usual MBA subjects, this course also focuses on accounting and finance subjects. This course best prepares students for the finance world while going in hand with the business world. The college is affiliated with Vinayaka Missions Sikkim University and is located in the Siliguri City.
Also Read: List of Top 14 Best Colleges in siliguri